Articles Tagged 'comScore'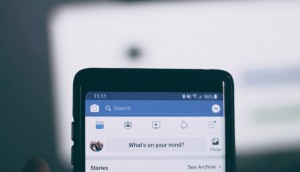 ICYMI: A new CEO for ComScore, a new image for Facebook
Plus, senior journalists in Canada shuffle about as Andrew Coyne leaves Postmedia and Don Martin announces his retirement.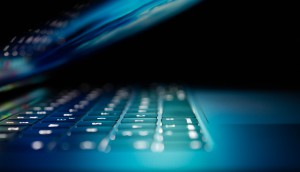 Canadian media industry reacts to Comscore's SEC settlement
The digital measurement company has settled charges and says it's ready to move on, but Canadian buyers says this speaks to a bigger issue.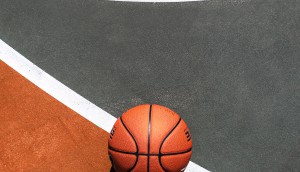 What's unique about Canadian sports streaming?
When it comes to online sports, there are riches in niches.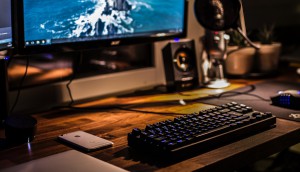 It's a mobile world, but Canada might be lagging
Numbers from Comscore show that Canada is still very much a desktop nation.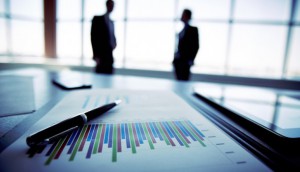 Restructuring at Comscore results in Canadian job losses
The company has reduced its global workforce by about 8%.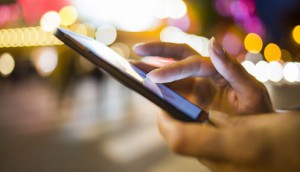 Who is Canada's mobile-only population?
The population of Canadians eschewing desktop devices is growing rapidly.
Comscore adds new segmentation for Canada
SVP Bryan Segal says as digital advertising matures, it's time for segmentation to do the same.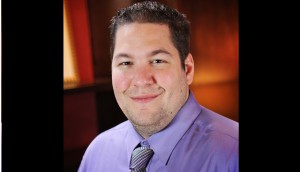 Comscore, Vividata zero in on audience insights
The Plan Metrix Multi-Platform combines Comscore's digital audience insights with Vividata's consumer survey data.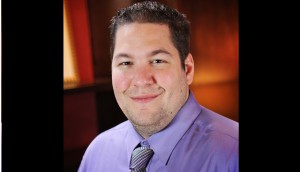 Bryan Segal to take top post at ComScore
Brent Bernie will step down from his GM post as of Jan. 1.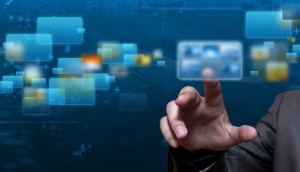 Numeris to move ahead with VAM
The measurement company has received approval from its board to move from proof-of-concept to implementation of its new cross-platform tool.
Fall TV's balancing act
Broadcasters aim to draw eyes (and advertisers) with rejigged schedules, fresh content and digital streamers.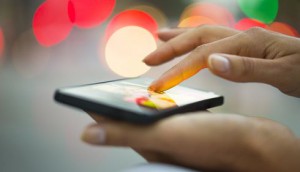 Canada's mobile-only market is small but growing: study
Desktop-only users still reign over mobile-only users.
Numeris to test cross-platform measurement
The TV measurement authority has teamed with Kantar Media and comScore.
Messaging tops Canadian mobile minutes: study
A growing number of Canadians are spending their online time on mobile, but messaging apps far outweigh social apps in time spent.