Articles Tagged 'comScore'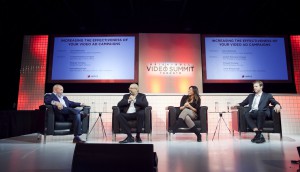 The struggles of digital video measurement: BrightRoll Summit
Yesterday, at Toronto's Kool Haus, the digital video platform brought together industry experts to discuss the need for better measurement and the challenge of short attention spans in the digital space.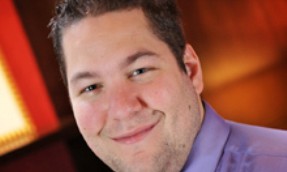 comScore to launch Media Metrix Multi-Platform
The analytics company's Canadian VP Bryan Segal talks about the new tool, which combines its Media Metrix, Video Metrix and Mobile Metrix offerings into a single platform.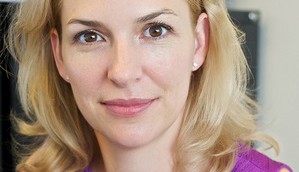 eyeReturn integrates with comScore
Renee Hill, co-CEO, eyeReturn, talks about the deal, which will allow the Canadian company to offer more diverse real-time reporting as it eyes a US expansion.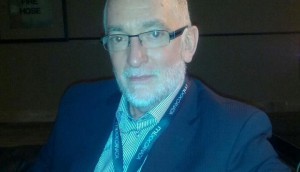 Brent Bernie on the future of analytics
At IAB Canada's MIXX Conference, the comScore president said there must be a new measurement model that incorporates online and offline media.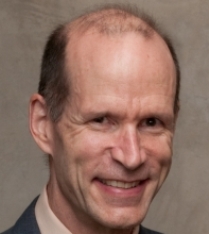 Digital advertising shows steady growth: reports
Kantar Media's Jon Swallen (pictured) and comScore's Bryan Segal discuss trends in display advertising based on studies prepared for IAB Canada.
Canadians viewing nearly six billion online videos a month: comScore
As long-form viewing and premium programming migrates online, entertainment content is growing ever more important, the company observes.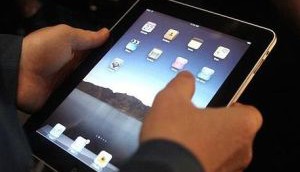 Canada's older population leads Facebook activity: study
The report from comScore shows how over a third of Canadians aged 45-plus are users, and that the older demo is leading mobile growth on the site.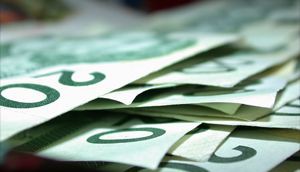 Mobile ad spend to make biggest jump: report
A new study from the Canadian Marketing Association runs down ad spend in Canada, and predicts mobile will see the most growth between now and 2016.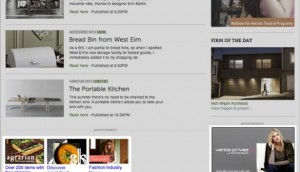 Say Media launches new pricing model
The Montreal-based media co has launched Content Ads in conjunction with the new model that allows advertisers to place ads at a cost-per-exposure rate.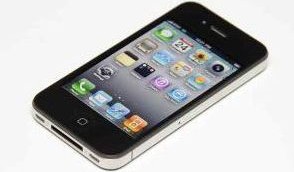 2012 Mobile Future in Focus: comScore study
The report states that Canadians are increasingly using mobile to access retail and commerce sites.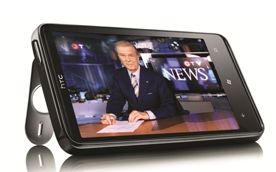 Bell Media, Shaw sites in Canadian top 10 for video views
ComScore pegs the broadcaster-driven websites (channel inclusive) in the top 10 in Canada for total video views.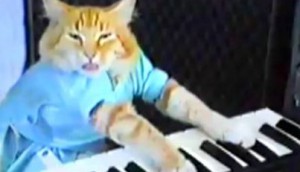 Canadians watch most online video globally: comScore
The Video Metrix study reveals that Canadians watch the highest number of videos per viewer in the world, ahead of the US and the UK.
comScore launches new digital measurement tool
AOL Canada is the first to sign on to the company's AdEffx Campaign Essentials in Canada.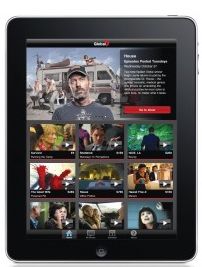 Television to go
Programming may now be pocket-sized, but are advertisers and consumers buying in?