Articles Tagged 'ComVergence'
Starcom, Publicis top new business rankings for first half of 2021
Accounts like Stellantis, OLG, TD and Nestle caused the most movement.
GroupM tops Canada's 2020 media billings: Comvergence
Mediacom, Mindshare and Wavemaker had the highest net new business in a year where Rogers, Uber and HBC were the big accounts on the move.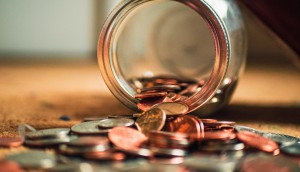 OMD, Omnicom top Canadian agencies for billings
Plus, Carat grew its billings by nearly $100 million.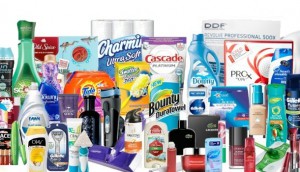 Carat tops in Canada for new business: report
Big wins such as large portions of P&G's business propelled the Dentsu Aegis Network agency to the top.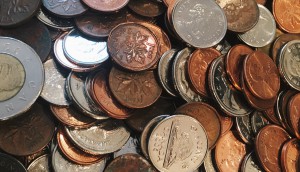 Many of Canada's top agencies decline in billings: report
Despite modest decreases, one Canadian shop has a higher market share than some agency groups all together, and one grew its billings by 20%.
OMD, GroupM leading in global billings: report
In its annual report, ComVergence shows GroupM and its agencies lead in many categories, but growth is slowing.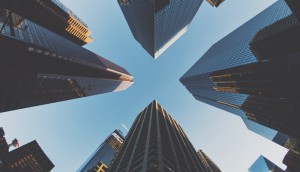 Which agencies made the most acquisitions this year?
A normally low-key agency group made the biggest single acquisition of the year.
Which agencies won the most business this year?
The total value of new media in Canada was estimated at US$230 million, according to a ComVergence report.