Articles Tagged 'Consumer Electronics Show'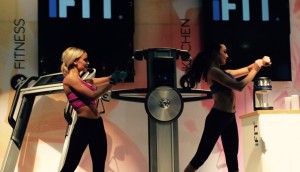 Connectivity, smart tech and virtual worlds rule CES
Touche! and PHD Montreal's VP digital media Charles Etienne Morier shares insights on how media buyers can leverage the latest tech innovations coming out of the show.
4K video gets big push at CES
YouTube and Google are putting their muscle behind video format VP9, which provides HD quality video at a fraction of the previous bandwidth.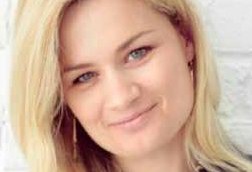 Blog: Four key takeaways of CES
From updates to the connected home to natural user interfaces, UM's VP of digital Rebecca Shropshire shares her thoughts on the marketer trends at this year's show.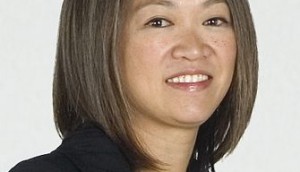 First look at the new CES gadgets with AOL's Vivian Ip
The media co's head of agency development and sales operations takes MiC through major trends at the show, including launches in digital fitness, in-car apps and paper thin tablets.