Articles Tagged 'Consumers Association of Canada'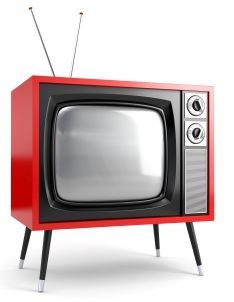 Will consumer pushback spark a 'skinny' review?
The CRTC has received hundreds of consumer complaints about the new skinny basic packages.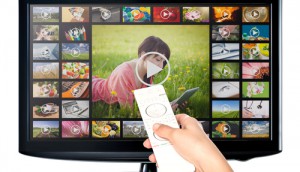 Consumer groups challenge tied-selling of CraveTV, Shomi
Two consumer groups have asked the CRTC to force Bell Media, Rogers Media and Shaw Media to unlink their streaming services from a TV or internet subscription.