Articles Tagged 'Convergence Research'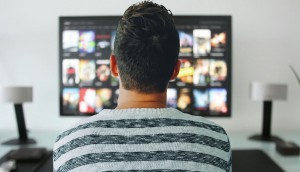 Canada's couch potatoes peeling away from traditional TV
OTT is revenue up 33% as cable, satellite subscribers continue to drop.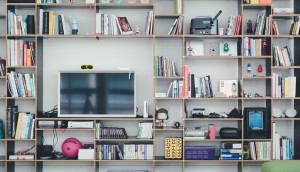 What are Canada's couch potatoes watching?
In the next two years, OTT revenue is set to climb while TV's could go way down.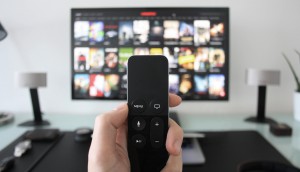 Traditional TV subscriptions still out-perform OTT tenfold: study
A new report by Convergence Research found that even though TV subscriber revenue is on a steady decline, the revenue from OTT doesn't come close to touching TV.