Articles Tagged 'Corby'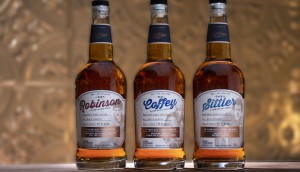 Wiser's takes over Sportsnet's morning show
In the third iteration of the Alumni Whisky Series, the Corby brand will take to the radio airwaves to tell the stories of some of Canada's favourite hockey stars.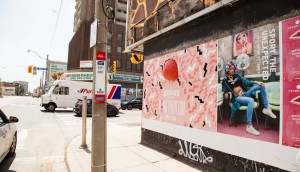 Spotted! Beefeater's 'berry' nice OOH
A grassroots OOH campaign went multi-sensory.
Corby picks Havas
The wine and spirit manufacturer is focused on business transformation through the new partnership.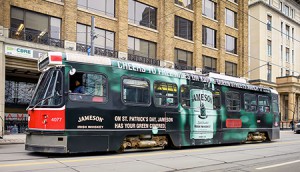 Corby expands on TTC relationship for St. Paddy's
Jameson will now partner with adjacent bars along the route to promote safe rides – and the spirit itself.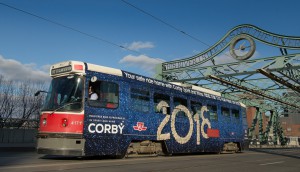 Corby ups the spend on New Year's transit campaign
The alcohol brnad is expanding its drinking and driving awareness campaign to a multi-platform, multi-week campaign.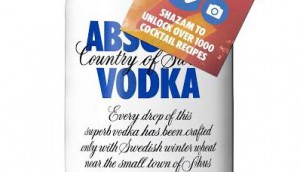 Shazam mixes up a new partnership
Details on the app's new native ad opportunities and the program it's rolling out with Corby Wine and Spirits.