Articles Tagged 'cord-cutting'
Cord-cutting slowed for first half of 2017: report
Boon Dog's numbers show that Canada's BDUs lost 22% fewer customers in Q1 and Q2, but it may not be part of a larger trend.
Cord-cutting hit a record high in 2016: report
But those who have cut the cord still only account for a small percentage of the total market, according to a report from Boon Dog.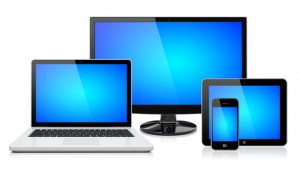 Millennials driving cord-cutting: report
The demographic is responsible for leading the shift away from traditional broadcast television, says a study from Limelight Networks.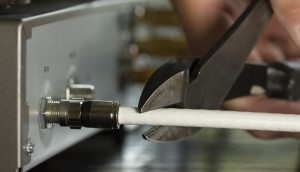 Canadian cord-cutting rose sharply in 2014: Report
Major Canadian TV providers last year lost a record 65,000 TV subscribers, Boon Dog Professional Service's latest research reveals.