Articles Tagged 'Corus Entertainment'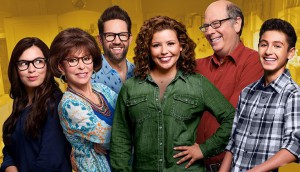 Global locks in fall schedule that includes new pickups
From a new Ken Jeong-hosted reality show to the revival of One Day at a Time, the network has added a number of new titles.
ICYMI: Zoomer sells proprietary software for $7.5 million
Plus, Global gets a new afternoon show and Index reinforces the safety of its inventory.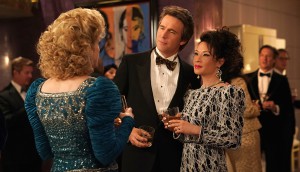 Corus firms up specialty with new fall premiere dates
Specialty could be a sweet spot this fall as TV demand shoots back up, say media buyers.
Lifestyle and entertainment affected by Global News layoffs
The changes include the cancellation of Global News's daily news podcasts, Wait There's More.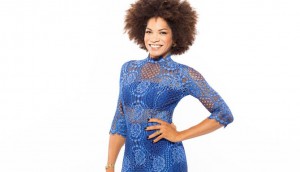 Big Brother Canada coming back for more
Series host Arisa Cox has also taken on a larger role as an executive producer, tasked with increasing BIPOC representation across the board.
Corus revenue down 24%, radio revenues cut in half
Despite engaged audiences, solid subscription revenue and increased interest in its digital product, TV revenues dropped by 21%.
New Corus partnership allows for integrations in Fortnite, Call of Duty
The agreement with adtech network Playwire will also allow for esports sponsorships and influencer work.
Corus unveils Global, specialty pickups
Despite filming restrictions and cancellations, several new and returning dramas have found a place on the schedule.
Broadcasters join forces on advanced audience segments
The new initiative will allow advertisers to plan targeted campaigns with granular segments that translate across every broadcaster.
Only one-fifth of Canadians want brands to stop advertising entirely
A study by Corus also found that Canadians, while overwhelmed by information, are looking for reflections of "normal life" in their media.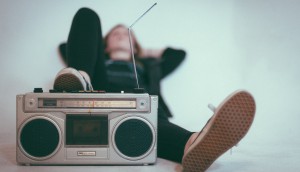 Will radio audiences stick around after the crisis?
Plus, even as audiences surge, lack of ad support continues to be an issue.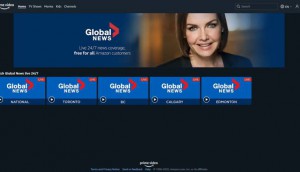 ICYMI: Global News expands on Amazon, CBC and Hot Docs pair
Plus, Disney+ celebrates a milestone.
Corus cancels Upfronts, says Q4 programming unclear
The company also announced its Q2 revenues, which due to timing were essentially unaffected by the COVID-19 pandemic.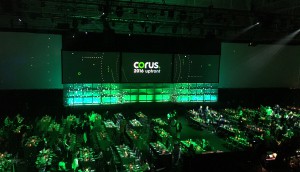 Up(fronts) in the air
Most Canadian networks have not yet decided the fates of their Upfronts — but the issue is raising age-old questions about the relevance of the events.