Articles Tagged 'Corus Entertainment'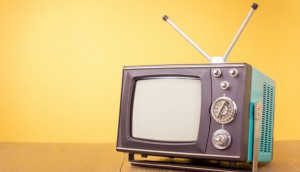 Canada's top TV this fall: Numeris
We break down which shows, old and new, took home the most viewers – and which were seemingly ignored.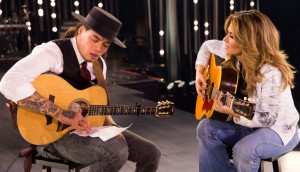 CTV, Global set their midseason lineups
After a successful fall for both networks, they're setting their sights on new comedies, dramas and unscripted series.
ICYMI: Omnicom joins podcast study and more
Plus, Captivate enters the Financial District and HGTV reveals its mid-season lineup.
Rice Krispies goes all-out for holiday integration with Corus
Kin and Food Network have paired to produce a new linear holiday special starring digital-native influencers.
Corus, Hallmark ink exclusive content deal
W Network has the exclusive Canadian licensing rights to all movies and scripted shows produced by Crown Media for Hallmark Channel.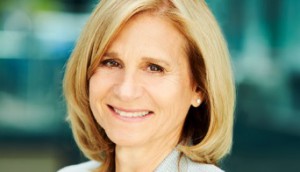 Barb Williams to retire from Corus
The veteran broadcasting exec is exiting Corus Entertainment at the end of the month.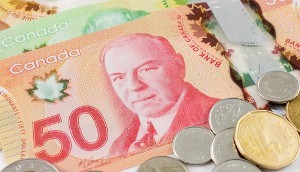 TV earnings steady for Corus this quarter
Profits for TV also saw a year-over-year increase.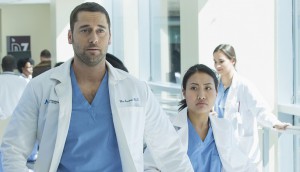 Fall TV check-in: Global
Corus' Maria Hale talks what's driving success on conventional, and what kinks it's still working out.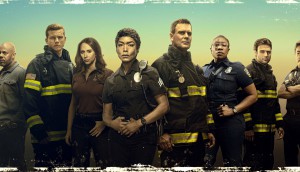 9-1-1 grabs onto top national spot: Numeris
The Global drama series took the top spot after The Amazing Race Canada 's high-scoring season came to an end.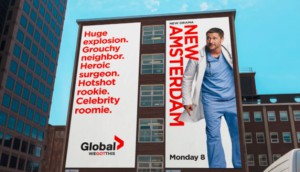 Global embarks on biggest OOH buy for fall campaign
It's also using AI and a Siri partnership to get a tech edge.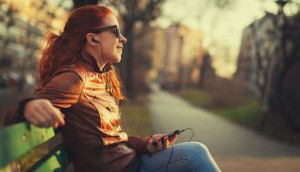 Corus signs a new podcast, brings it to radio
The network, which launched in June, will welcome popular Nighttime podcast in October.
Takeaways from Corus' talk at BMO's telecom conference
Doug Murphy says broadcasters need to embrace the age of streaming and get what's theirs.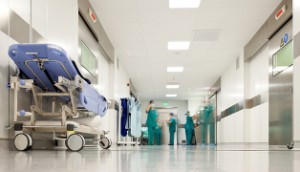 Global greenlights medical drama Nurses
The hour-long series, set to premiere next year, is produced in partnership with ICF Films and Piazza Entertainment.
How CRTC's GLR decisions will affect broadcasters
Programs of national interest (PNI) expenditure for English-language broadcast groups will now be based on historical spend, up from 5% of revenues.