Articles Tagged 'Corus Entertainment'
Global unveils fall premiere dates
New dramas, comedies and reality shows will bolster the conventional network's lineup.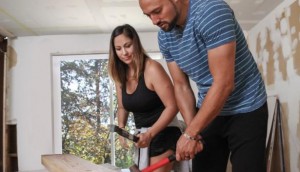 HGTV unveils fall lineup
No sponsors have been announced yet, but the specialty net's shows have previously integrated brands ranging from CPG to financial institutions.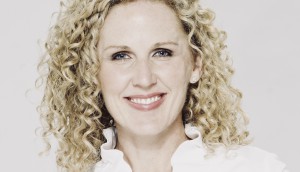 Corus restructures its marketing department
The company's SVP Dervla Kelly will lead a more streamlined marketing and social digital agency department.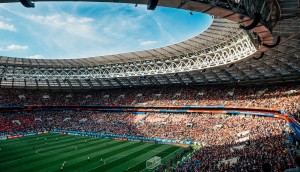 FIFA scores for the week: Numeris
The final match swept nearly every Anglophone market, as well as Quebec.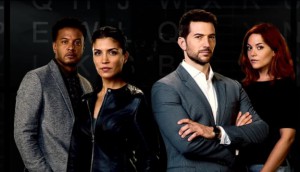 Ransom to return for third season
The drama is set to premiere on Corus Entertainment's Global and on CBS in the U.S. in 2019.
Big Brother takes the lead: Numeris
The reality show knocked America's Got Talent out of the top spot.
Consolidated revenues dip 4% for Corus in Q3 financials
Decreasing ad revenues in its TV business continued to weigh on the media company's bottom line.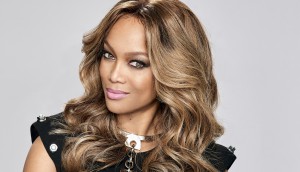 America's Got Talent takes the week: Numeris
The reality show was back on top for the first week of summer broadcasting.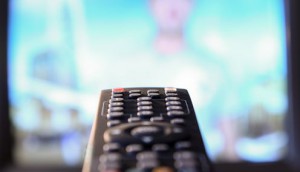 Upfronts 2018: The takeaways
From automation in TV buying to a slew of social series, here's what we took away from this year's Upfronts.
People Moves: Chameleon Digital, Groupe V and more
A round-up of industry moves from new acquisitions roles to a collective of interns.
NCIS wins again: Numeris
The season finale of Survivor was not far behind.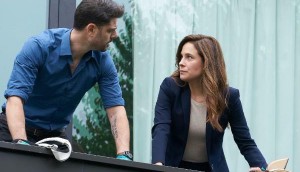 Corus pulls back the curtain on its fall season
The media co's commissions included a pair of culinary series from Proper Television, as well as a greenlight for the third and final season of Mary Kills People.
Competition Bureau rejects Corus' sale of Historia, Series+
The Commissioner of Competition did not approve the transaction, which was valued at around $200 million.