Articles Tagged 'Corus'
Growing TV ad revenue offsets radio declines at Corus
Television revenue hit $430 million for the first quarter of 2020, while merchandising and distribution revenue was also on the rise.
Details released on Canada's newest original cooking show
Corus is hoping cultural diversity and emotional appeal will attract international attention – and plenty of sponsors.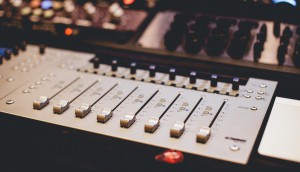 ICYMI: Hasbro/eOne deal under a microscope
Plus, CBC North reverses a controversial radio decision, Rogers Ignite adds Prime Video and more.
ICYMI: SickKids offers new video series, HuffPost Life goes live
Plus, Corus goes to the comics with a new podcast.
Corus' request for CanCon flexibility met with opposition
The entertainment giant has asked the CRTC fo increase its maximum "under-expenditure" on Canadian programming, and some guilds are unhappy.
TV ad revenue drives growth at Corus in Q4
"What a difference a year makes," said CEO Doug Murphy, noting Corus' 7% growth in its TV ad business for the year.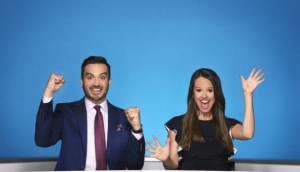 ICYMI: More digital consolidation, Corus requests flexibility from CRTC
Plus, The Beaverton weighs in on the election and Stingray goes mass.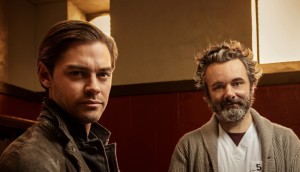 How premiere week played out: Global
Corus' Daniel Eves on the aging down of Global's audience and the risks networks take with comedies.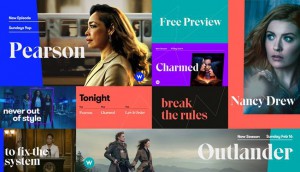 W aims to age down with brand refresh
W has traded in its tea-stained orange look for a more vibrant palette, signifying its shift from outdoor and DIY to dramas.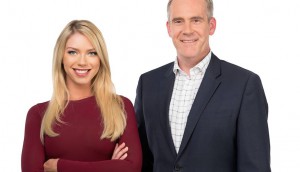 Corus broadens scope with revamped Edmonton morning show
With two well-known Edmonton figures taking the mic, program director Syd Smith says this is an opportunity to shake things up.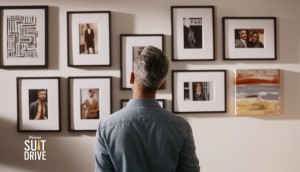 Corus extends relationship with Moores
This year, the annual Suit Drive will extend to other Global properties, with celebrities like Jason Priestley and Tan France lending a hand.