Articles Tagged 'Cossette Media'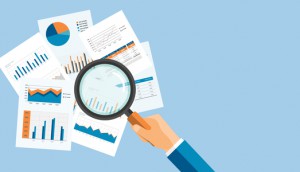 UM, Cossette Media and Touche lead RECMA's Canadian ratings
Despite the challenges of 2020, the report also reflects a healthy media-buying landscape.
How brands are making the most of the Super Bowl
Some brands are opting out, with others opting in for the first time. How are they all standing apart?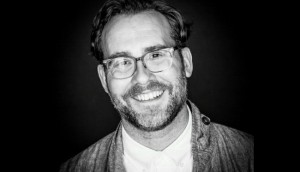 Wes Wolch is leaving Cossette Media to go client-side
The media agency's chief strategy officer will be leading marketing at Holt Renfrew.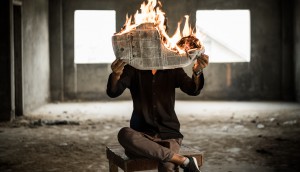 From CARD: Buyers plan to stop the degradation of local media
Will there be a paradigm shift toward creating a more sustainable media ecosystem in the years to come?
Julie Courtemanche gets a bigger gig at V7 Media
The new position supports CEO Joseph Leon's strategic objectives, including M&A opportunities.
Axel Dumont takes on a national role as Cossette Media president
As the agency experiences new growth, V7 Media's Joseph Leon will focus more on high-level duties.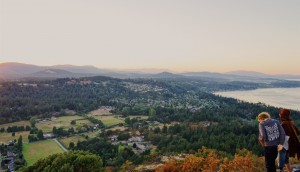 Narcity inks biggest branded content deal with Nature Valley
The content program is designed to reach millennial parents as part of a year-long effort to connect people through nature.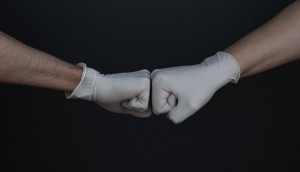 Inside Vision7′s new COVID-19 monitor
Vision7′s VP of analytics and insights Kristin Wozniak explains the academic approach, how clients can use the portal and why it's important to be open to everyone.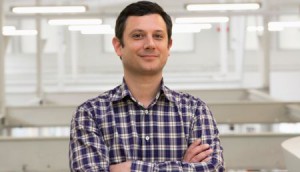 Cossette Media, Media Experts rank high with RECMA
In terms of independent and standalone agencies, diversification has been key for the most successful.
ICYMI: Cossette Media scores big internationally and more
Plus, Bell Media and TIFF pair to deliver positivity through film, and Corus confirms what will fill the suddenly empty Big Brother slots.
Blog: Dear creatives, let's re-think your relationship with media
Cossette Media's CSO Wes Wolch on why media needs to be brought off the back-burner in 2020.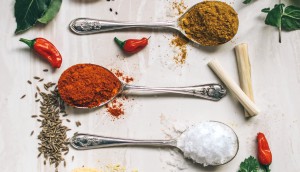 CBC releases details, including sponsors, for Fridge Wars
Appliance and CPG brands have gotten in on the action.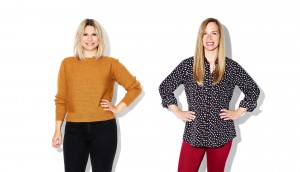 Cossette Media appoints new leadership in Quebec
As longtime execs retire, the agency looks to the talents of the next generation including Sophie Labarre and Marie-Christine Simard.