Articles Tagged 'Cossette Media'
ICYMI: Cossette Media scores big internationally and more
Plus, Bell Media and TIFF pair to deliver positivity through film, and Corus confirms what will fill the suddenly empty Big Brother slots.
Blog: Dear creatives, let's re-think your relationship with media
Cossette Media's CSO Wes Wolch on why media needs to be brought off the back-burner in 2020.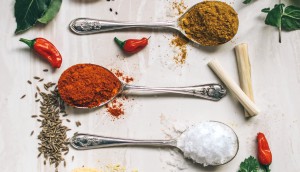 CBC releases details, including sponsors, for Fridge Wars
Appliance and CPG brands have gotten in on the action.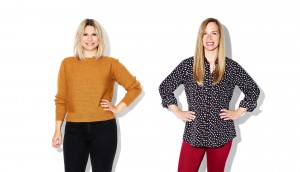 Cossette Media appoints new leadership in Quebec
As longtime execs retire, the agency looks to the talents of the next generation including Sophie Labarre and Marie-Christine Simard.
Francine Marcotte says good-bye to Cossette Media
After nearly four decades the SVP announces her retirement, offering some insight into what's changed, and what will always be true about the industry.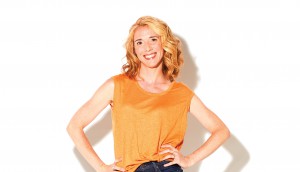 Cossette Media adds VP of analytics
Vision7 Media president Joseph Leon says as data practices become more nuances, new expertise is needed.
Government of Canada extends relationship with Cossette Media
The partnership builds on long-standing relationship that includes cannabis awareness campaigns.
The (Blue) Impact on Vision7 in Canada
With a heavy focus on digital, the new holding co is anticipating growth abroad, and among Canadian media agencies.
Spotted! KitchenAid mixes and matches with the CN Tower
To highlight the many colours of the iconic mixer, a high-tech campaign used real-time camera technology to change colours along with the tower.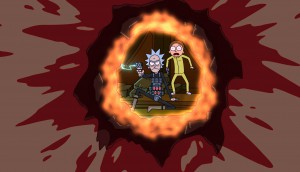 Horizon, Cossette lead sponsorships for Adult Swim Canada
A major QSR and free-to-play gaming website will imitate Adult Swim's signature between-show bumps.
People Moves: Cossette Media, Crucial Interactive and more
Cossette's changes include promotions and hires in Toronto, Vancouver and Montreal.
Axel Dumont moves to Cossette Media
Dumont makes the move after more than a decade in the GroupM family of agencies.