Articles Tagged 'Cossette Media'
Sharethrough launches a PMP to make programmatic media greener
Cossette Media is the first Canadian agency to sign on to Green PMPs, which offsets the emissions from running a programmatic campaign.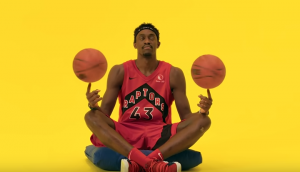 Sun Life extends sponsorship with Toronto Raptors
The financial company will use the new deal to reinforce a positioning focused on health and well-being.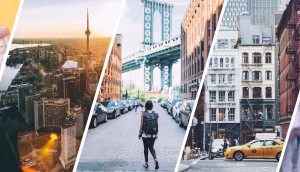 Cossette Media inks preferred rate deal with Narcity
The partnership covers branded content, display ads and video, with the publisher eying similar opportunities with other agencies.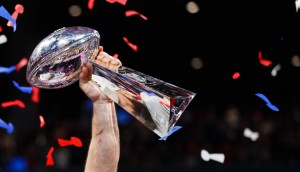 Even if TV audiences dip, Super Bowl ads still deliver value
Whether or not linear TV viewers continue to dip or shift to streaming, buyers still feel like there's no better opportunity for reach than the Big Game.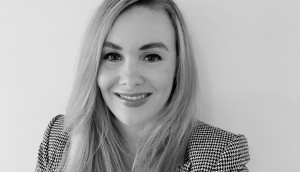 Cossette Media hires new head of biddable media
Amy Kappus joins from Dentsu, the latest in the agency's effort to boost its digital expertise with senior hires.
Cossette Media names a pair of new VPs
Kim Joubert returns to the agency to lead its Quebec and East region, while Genevieve Marchand takes a new activation leadership role.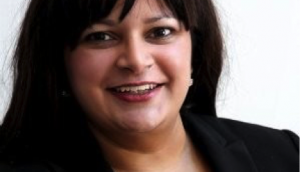 Cossette Media makes a trio of senior appointments
New VPs in business leadership, performance and digital aim to help prepare clients for emerging needs.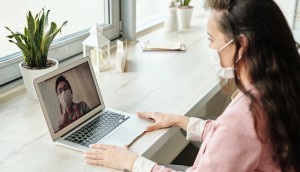 How are agencies preparing for a fourth wave?
Cautious optimism, with a healthy dose of lessons learned over the last 17 months, are shaping plans for the back half of 2021.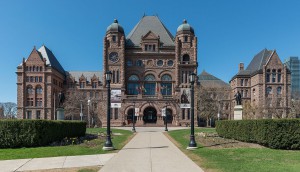 Government of Ontario names vendors of record
Fourteen agencies make up the two pools different ministries will be tapping for their media needs.
HMG Canada taps Vardon for top spot
Noah Vardon departs Cossette Media's The Greenhouse, taking on the new post effective immediately and will serve on the agency's North American executive leadership team.
The next steps for BlueFocus International
CEO Brett Marchand has plans to build a centralized data team and expand its offerings in Europe, Asia and the U.S.