Articles Tagged 'Cossette'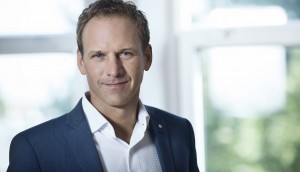 La Presse widens advertiser appeal with new sections
Arts et être and Inspiration sections launch Saturday, February 9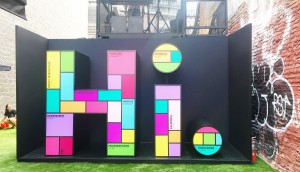 Spotted! Tweed chills out on Queen Street
The licensed cannabis producer is educating and introducing itself to Torontonians through a street-level pop-up.
Cannes 2018: Canada's win count up three Media Lions
Cossette returns to the stage with Touché to claim Silver, while Rethink and BleuBlancRouge take Bronze.
Via Rail plays with ad skipping
The company uses skippable ads to show the benefits of taking the train in the final phase of its ongoing platform.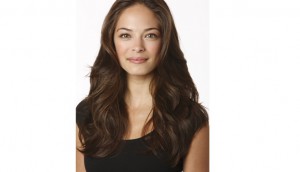 ICYMI: Cameras roll on CBC drama, Toronto gets colourful with AR
Plus, UB Media is the first cinema advertising company to join COMB, and a set of new creative AOR announcements.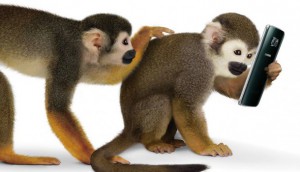 The&Partnership, Cossette strike partnership on Telus
The as-yet-to-be-named unit will integrate media, digital, creative and more, baking on what it says is an increased demand for multidisciplinary agencies.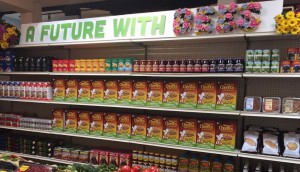 Spotted! Cheerios adds experiential to year two of Bees
The General Mills brand is targeting young Canadians with an interactive pop-up store in Toronto this weekend that shows what shopping will look like if bees continue to disappear at current rates.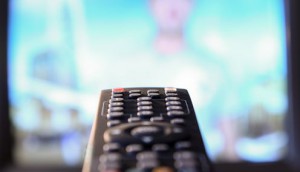 Telus takes on VIs for 'bonus' advertising: CRTC hearings
The telco accused vertically integrated services, specifically Bell, of freezing out Telus when it comes to soft news.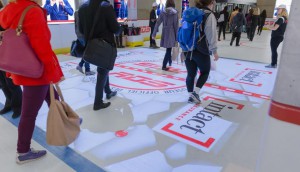 Spotted! Intact breaks the ice
The insurance company has partnered with RDS on a ground-breaking OOH activation.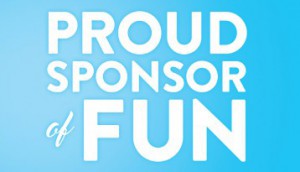 Milk 2 Go returns with new campaign
The Saputo brand's new spots features creative designed for specific media placements, like pre-roll spots that poke fun at skipping ads.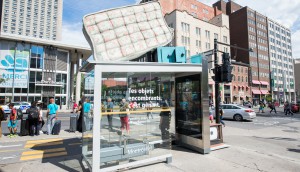 Spotted! City of Montreal gets down and dirty with OOH campaign
The awareness campaign, with creative managed by Quebecor, is all about surrounding citizens with the impact of their trash.