Articles Tagged 'Cossette'
Koodo brings chargers to life
The mobile phone company has created human phone charging stations for Torontonians on the go.
Vision7 owners open possibility to sell North American assets
Mill Road Capital is exploring "strategic alternatives" for the company.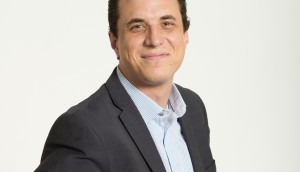 Jungle Media announces Quebec expansion
The media agency's new Montreal office will be run by Danick Archambault.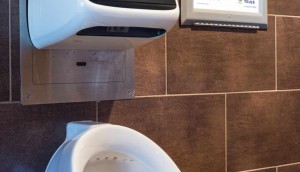 Telus has installed World Cup games at Toronto urinals
Urine-activated experiential installation promotes the company's LTE network in Toronto restrooms during the height of soccer fever.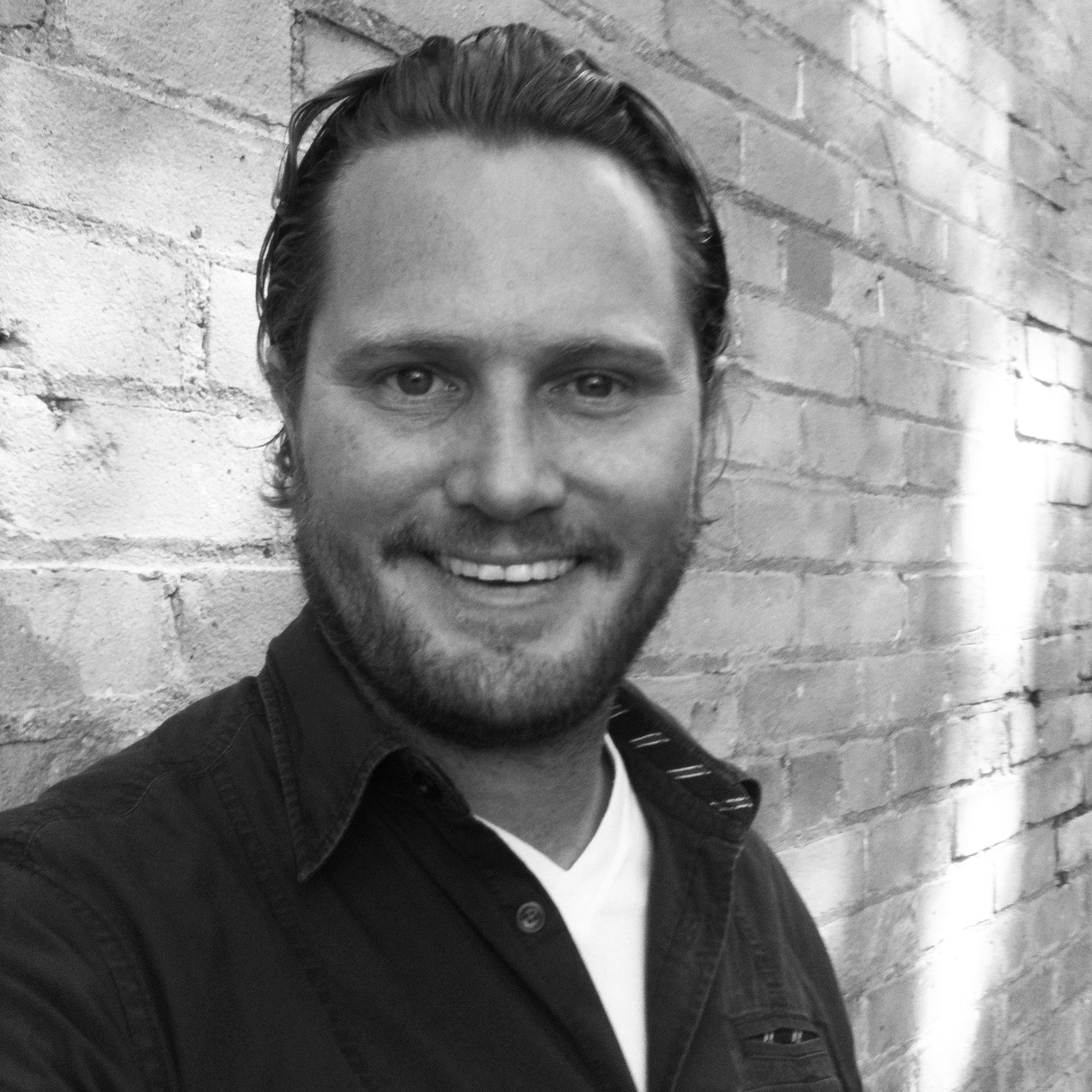 The Mission: Cossette's Mike Rumble on targeting millennial moms
Cossette's VP and managing director on the best new, re-imagined and traditional platforms for targeting the group.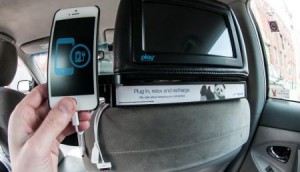 Canadians get charged up with Telus and Play Taxi Media
The cab-based ad company is placing phone chargers in the back of its fleet thanks to a sponsorship from the telco.
Aeroplan makes a big splash
The Aimia-owned company has kicked off a new promotional push for its Distinction program, which includes its first TV spots in over a decade.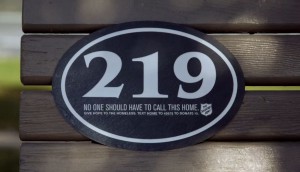 Spotted! The Salvation Army addresses homelessness
Home address signs have been placed around Toronto in places where homeless people can typically be found sleeping for a new campaign from the charity.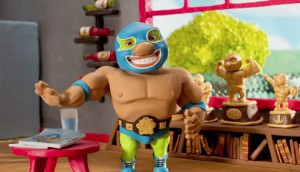 Koodo shows off a new side of El Tabador
In the phone company's new campaign its mascot gets a makeover in TV spots, while in-cinema spots explore his back story.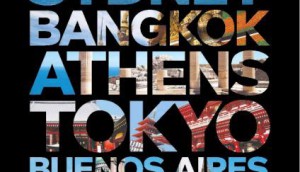 Aeroplan gives it away
The loyalty company is promoting its Distinction program by giving away a free trip every five minutes tomorrow at Yonge-Dundas Square in Toronto.