Articles Tagged 'Cossette'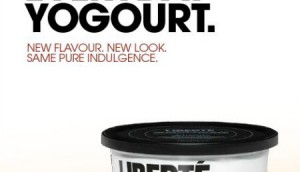 Liberte goes transparent
The company has launched a new campaign around its see-through Liberte Mediterranee packaging to differentiate it from the Greek yogourt line.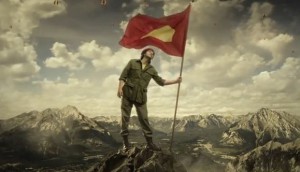 Old El Paso starts a dinner revolution
The General Mills brand is launching a new product message and tagline with "You Mexi-Can."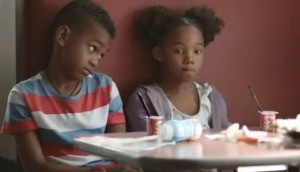 McDonald's gives consumers credit
The QSR has launched a new brand spot to illustrate a shift in the way it communicates.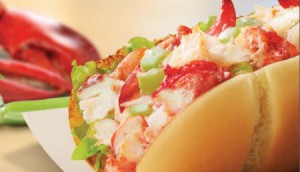 Ontario catches the McLobster
McDonald's is promoting the launch of the sandwich with a TV and OOH campaign.
McDonald's Canada gets romantic
The QSR is launching a new cinema and TV spot promoting Canadians' connection to the Egg McMuffin.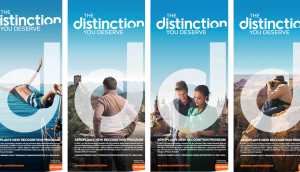 Aeroplan launches Distinction for top earners
To promote the new tiered recognition plan, the Air Canada-based rewards program is launching its biggest OOH and print campaign ever.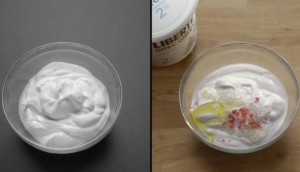 Liberte keeps it simple
The brand is promoting its Greek yogurt with its first-ever national TV campaign.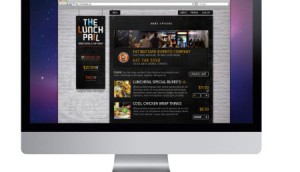 Cossette makes lunch easier
The agency and all its Vision7 counterparts have launched an app called Lunch Pail, to make lunch time simpler in Liberty Village.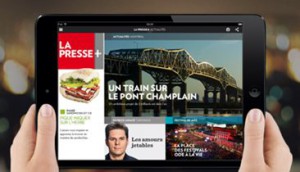 La Presse launches free app
The newspaper's free digital edition, La Presse+ is being promoted with a multi-platform launch campaign.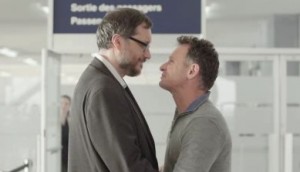 Government of Quebec questions openness
The provincial government has launched a new multi-platform campaign that challenges people's perceptions about homophobia.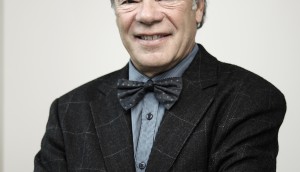 Vision7 launches innovation initiative
The holding company of Cossette and the EDC Group of Companies have launched an Innovation Group to foster innovation in its network.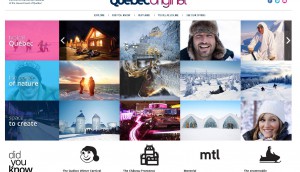 Tourisme Quebec shows off its originality
The tourism board is using an out-of-home and digital campaign in Toronto to promote its new brand image.
Novus Media adds a new media director
Cynthia Rubino joins the agency as director of media investment from Cossette.