Articles Tagged 'Coup de Pouce'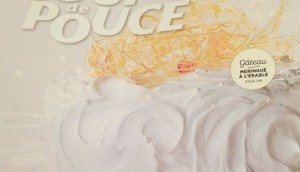 Coup de Pouce's milky 'white' issue partnership
How the Quebecor title worked with Les Producteurs de lait du Québec to create the special print edition.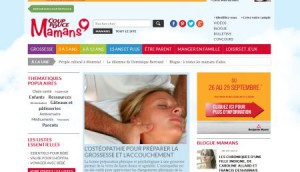 TC Media expands Coup de pouce brand
The company has launched Coup de pouce Mamans, a website targeting current and future mothers, with sponsorship from food co Olymel.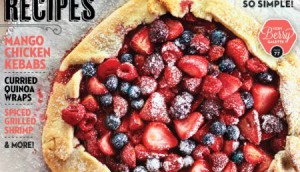 Magazine circulation and sales down: report
Chatelaine has the top circulation and single-copy sales according to the latest report, which measures the period ending June 30.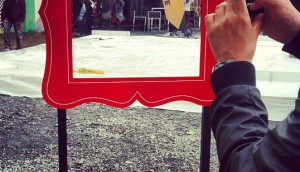 Tourisme Montreal captures the moment
The tourism board is targeting groups, including families and the LGBT community, with five niche campaigns and a website with user-generated content.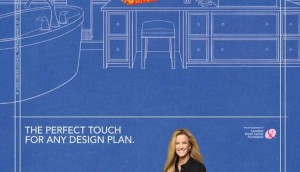 Scotties shows off its style
The facial tissue brand has launched a new print-only campaign with designer Dee Dee Taylor Eustace.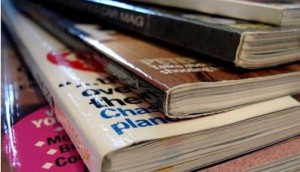 Magazine numbers up slightly: PMB
Average readership and readers-per-copy are both up, according to the 2013 spring report, with Readers' Digest staying on top as the most read English title and Qu-est-ce qui mijote as the top French magazine.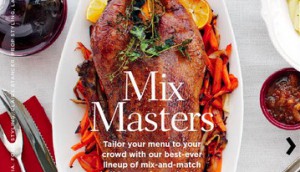 TC Media launches four mags on iPad
Canadian Living, Coup de Pouce, Elle Canada and Elle Quebec are now available in the App Store and offer iPad-specific content.