Articles Tagged 'Cover Me Canada'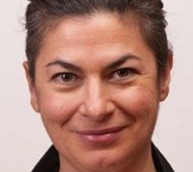 Jennifer Harkness leaving Temple Street Productions
The industry veteran is headed to Jumpwire Media, which she has been associated with since she co-founded the new media consultancy in 2009.
CBC head: 'We knew this was coming'
Kirstine Stewart talks to the Broadcast Executives Society about digital, ratings and fall TV.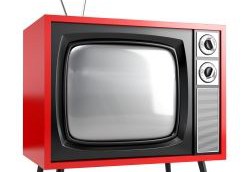 Social TV: the industry weighs in
Media execs Nick Barbuto of Cossette and Katie Atkinson of Aegis talk to MiC about the merger of social media and TV viewing.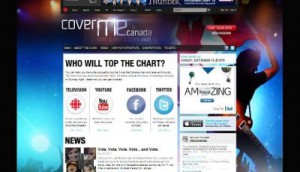 CBC gets socially active for new fall show
The broadcaster awards the contestant with the most social buzz on its new reality show, Cover Me Canada.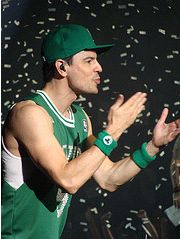 Cover Me Canada announces judging panel
The reality competition series from Temple Street Productions will debut next month on the CBC.