Articles Tagged 'COVID-19'
Preparing for post-pandemic business: survey
A new survey conducted by Touché shows that many advertisers will benefit from increased demand due to high rates of household savings and purchases delayed by lockdowns.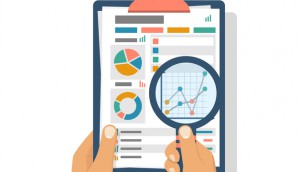 Latest database examines on- and offline behaviour during COVID-19
Vividata's SCC Metrica Fusion Database combines consumer survey data and passive digital measurement analysis.
Mediacom named media AOR for OLG
The agency's momentum from 2020 continues with one of the country's biggest media spenders.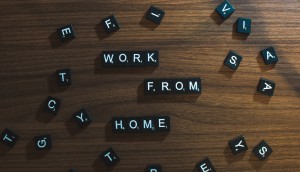 Over 40% of people working in media are rethinking jobs
The State of the Nation survey reveals changes to careers, time and how we work have been top of mind during the pandemic.
Omnicom reports losses across the board in Q4
CRM and advertising continued to take hard hits at the holding co, while its previously-strong health practice takes a dip.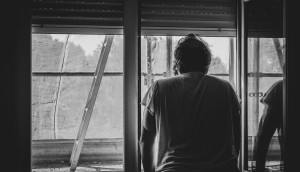 Most-read MiC: How media coped with COVID
Our most popular stories on how the media industry anticipated, studied and navigated the 2020 pandemic.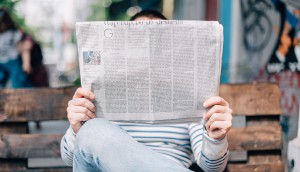 How national newspapers are filling the ad void
Traditionally big ad spenders have cut back in print, but some categories have stepped up while publishers rely more on non-advertising revenues.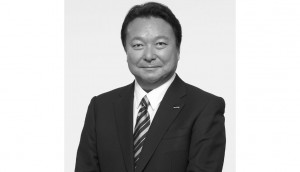 Dentsu's declines remain in double digits
The holding co is in the midst of a comprehensive review of its brands, as well as office space, shared services and more.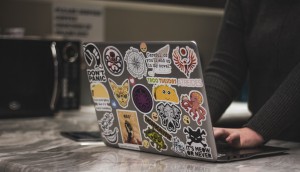 DTC and ecommerce growth buoy AcuityAds revenue in Q3
Connected TV and self-serve also grew, although the travel and hospitality sector spent less on ads overall.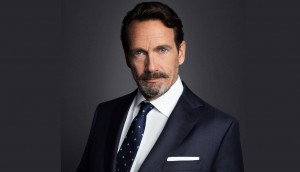 Quebecor's revenue for Q3 is up
The gains came mostly from the telecommunications segment, while media revenue's decrease was in the single digits.