Articles Tagged 'COVID-19'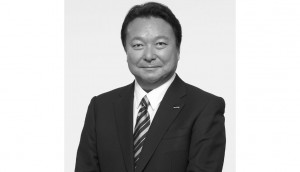 Dentsu's declines remain in double digits
The holding co is in the midst of a comprehensive review of its brands, as well as office space, shared services and more.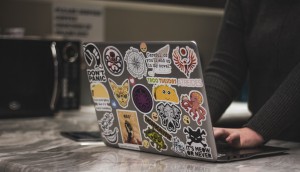 DTC and ecommerce growth buoy AcuityAds revenue in Q3
Connected TV and self-serve also grew, although the travel and hospitality sector spent less on ads overall.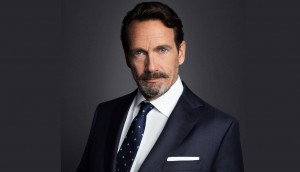 Quebecor's revenue for Q3 is up
The gains came mostly from the telecommunications segment, while media revenue's decrease was in the single digits.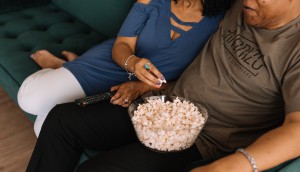 The summertime screen slump didn't last: study
Due to the second wave, cooler weather and even some difference with reporting – Canadians are upping their content consumption again.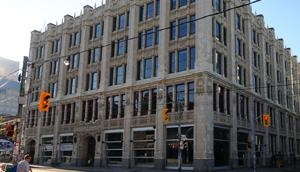 TV, radio, OOH and digital demand up at Bell Media
The company still struggled with lower ad demand and subscriber revenue, but many improvements were made.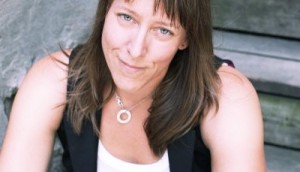 Blog: Call your agency, for the sake of local news
Mindshare's Sarah Thompson on why local media is at stake – and how marketers can help.
Revenue down 16% for Stingray
Despite a double-digit decrease, the company saw a marked improvement from Q1, with operating expenses down significantly.
Amazon made nearly $5 billion from ads in Q3
While its commerce is obviously benefitting from the pandemic, advertising is also on a major growth trajectory.
Ad revenue steady for TVA Group this quarter, but magazines still down
The resumption of hockey was beneficial – and also expensive – for the company.
How (and why) one B2B brand is approaching the branded podcast genre
Schneider Electric is using a mass vehicle to promote a niche part of its business, but says the timing couldn't be better.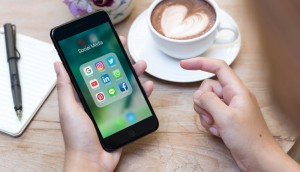 Q3 roundup: Facebook, Alphabet and Twitter demonstrate big tech's bounce back
The sore spot for some appears to be user growth, which rose early in the pandemic but has since slowed.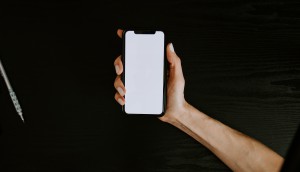 Canada's total ad spend to drop 8.7% this year: eMarketer
Digital ad spending will grow in the market – only slightly – but represents well over half of the country's ad spend.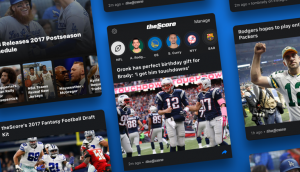 TheScore's Q4 revenue cut in half
While the summer months were difficult for the company, a strong September means Q1 is shaping up well so far.