Articles Tagged 'COVID-19'
Cineplex lays off 130, says it won't immediately reopen in Ontario
The positions affected will come partially from senior executive retirements and departures in the coming months.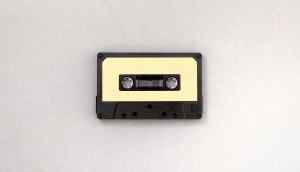 Are music streaming services benefitting from concert cancellations?
As it turns out, live events are a significant driver in music streaming. But memes and TikTok challenges also influence listeners.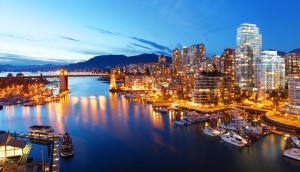 OOH traffic nearing pre-pandemic levels
Even with many people still working remotely, activity is within 10% of pre-COVID norms.
How one CPG giant used OOH tech to pivot after the initial outbreak
The OOH industry gathers to share its learnings from COVID, including one case study from Kinetic and Kruger.
Postmedia revenue drops 28.4%, company lifts salary rollback early
Cost-saving initiatives helped Postmedia mitigate loss this quarter, but year-to-date revenue is still down nearly 15%.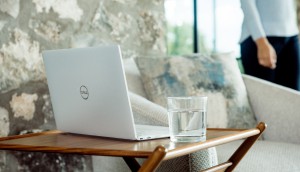 As the ad market braces for impact, how will digital fare?
While digital will grow, the pace will be slow – but eMarketer predicts spend will eventually return to double-digit growth in 2021.
Summer TV: Slumped or pumped?
Although there are fewer powerhouse programs this year than last, well-loved favourites are still proving to be reliable for viewers.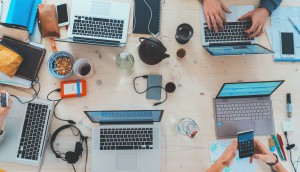 Digital spend sees slight recovery, but still well below last year
Ecommerce is helping to drive digital investment upward, but May's spend was still 41.2% lower than May 2019.
How brands can plan with no fans in the stands
Diamond Marketing Group's Mike Smith on how brands have to approach negotiations in the new normal.
Corus revenue down 24%, radio revenues cut in half
Despite engaged audiences, solid subscription revenue and increased interest in its digital product, TV revenues dropped by 21%.
Rogers Sports & Media explains its sporty shift
One new original series will come to Citytv this fall, but the media giant's primary focus is on monetizing its audience of sports fans.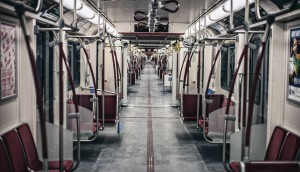 How should brands re-enter a market with low mobility?
UM, Kinetic and Horizon are advising brands to re-enter the market using a slow and steady regional approach.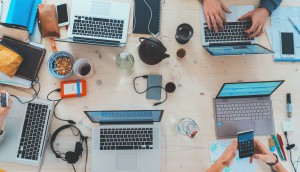 Which categories are increasing programmatic buys?
Several categories are on the upswing, including one that had all but disappeared for some time.
A group of Quebec dailies will lose their weekday print editions
Publisher CN2i says going digital-only was always a part of the plan, but that COVID-19 accelerated the shift.