Articles Tagged 'COVID-19'
Group music listening is going up. Why does this matter for brands?
The morning commute is no longer the easiest place to reach Canadians with audio – it's in parks, mid-day and during family time.
How TIFF sponsors are innovating during the virtual fest
What to do when a festival goes online? Four sponsors took an alternate route this year.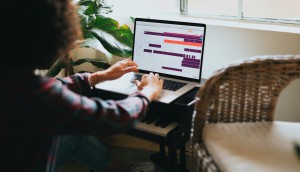 How WFH life affects media consumption
More TV is being consumed during the day, while talk radio and podcasts are fighting an uphill battle.
Which radio stations made gains during lockdown?
Bray & Partners' David Bray provides the latest look at the major markets' PPM ratings.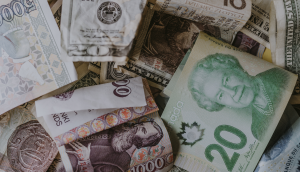 Canada's ad market among the hardest hit by COVID
Despite an "astonishing" Q2, signs show that improvement is on the horizon.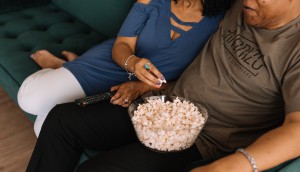 Overall entertainment and media revenue to fall by 6%
A new study by PwC says it could take advertising figures three years to get to 2019 levels.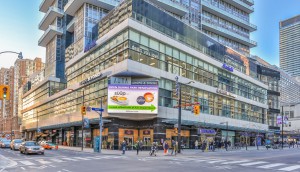 Pandemic Pivot: Adapt Media is now investing in intelligence
Already having roots in research and data took the company from doing studies to linking with multiple partners on new offerings.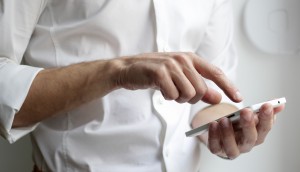 Programmatic spend recovering, but some brands still shying away
Some of the biggest spenders are in education, entertainment, professional services, tech, home furnishings and finance.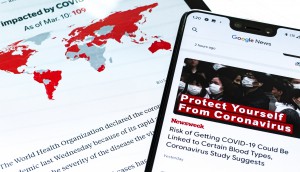 Creative fares better than media in Q2 for WPP
A 15.1% drop puts the holding co. somewhere in the middle when it comes to performance among the major networks.
TV is dominant for news in the time of COVID: study
Francophones also saw a noted surge in specialty news channel consumption.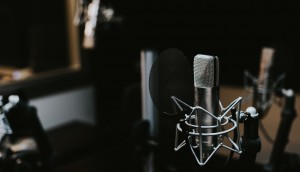 CAB releases additional details on the dire situation of broadcasting
Beyond a possible 50 private stations closing this year, another 100 to 150 could close next year without assistance.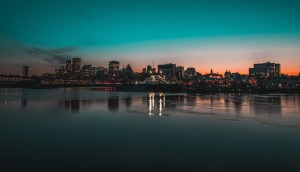 What radio categories have come back in Montreal?
Government and unions have given radio a boost, but some categories – like restaurants and night clubs – are largely absent.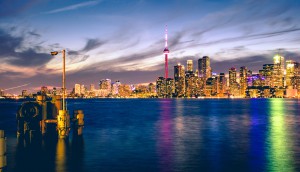 What categories have come back on Toronto radio, and which are still quiet?
Buying trends have been turned completely upside-down this year.
How have programmatic metrics changed amidst COVID-19?
A new global study from Perfect Audience also reports marketers' budget plans.