Articles Tagged 'COVID-19'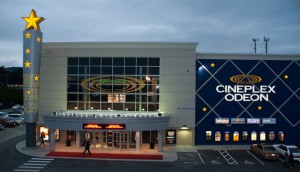 Cineplex reopens all Canadian theatres
Following the release of The SpongeBob Movie and Unhinged last week, Tenet lands in Cineplex theatres Aug. 27, a week ahead of the U.S.
Transit traffic still down, but highway billboards have new life
Plus, Montreal and Vancouver are already seeing inventory scarcity.
Cineplex revenue plummets 95% as cinema closures hit Q2
While the exhibitor made efforts to curtail costs, it said it has experienced a cash burn of approximately $18 million per month since the onset of the pandemic.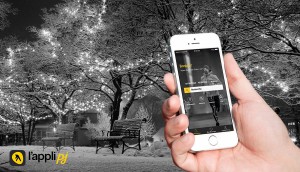 Yellow Pages' downward revenue trend continues
The company has also decreased its headcount to cope with COVID pressures, but will have an increased staff count next quarter.
OOH and place-based traffic is up, but is it sustainable?
With numbers rising – but not yet at pre-pandemic levels – what can you expect when buying OOH?
Stingray revenue down 35% after COVID hit
Cost-cutting measures helped offset major damage, while radio appears to be improving on a regional basis.
Spotify users soar, but ad revenue is a sore spot
Premium revenue is up, but ad-supported revenue fell by one fifth.
Alphabet reports its first-ever quarterly revenue decline
It's not all bad news for the company, which saw YouTube revenue grow and beat analyst expectations slightly.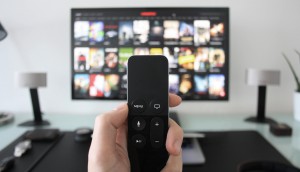 Which OTT streamers are filling the gap in lockdown?
One quarter of homebound Canadians have subscribed to an additional service during the pandemic.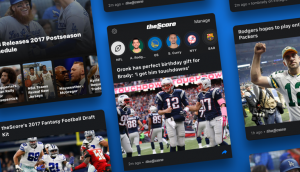 TheScore sees revenue drop nearly fourfold in Q3
But the company did see some gains in esports, with video views jumping 113% year-over-year.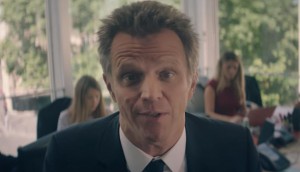 Publicis sees organic growth dip, but beats analyst expectations
The holding co also expects margins to approve in the second half of the year.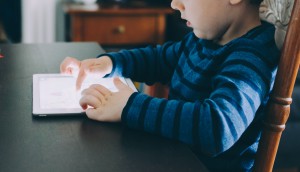 We're officially past the pandemic screentime surge
Mindshare's research shows that even though Canadians are still apprehensive about the pandemic, they're choosing nature over movies and TV.
Live sports cancellations sink Rogers' media revenues by 50%
The division saw the biggest drop across all of Rogers' segments.