Articles Tagged 'CPAX'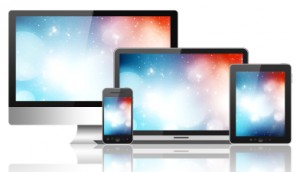 CPAX reveals its biggest spenders
The exchange service has released the top buyer and brand rankings for the month of April.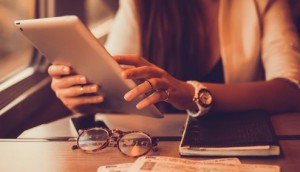 Four media partners join CPAX
Postmedia, Yellow Pages, the Chronicle Herald and DHX Television have all joined the programmatic exchange.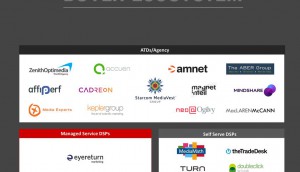 CPAX makes its partners public
The real-time bidding exchange service has announced its entire buyer ecosystem, aiming to be transparent about who has access to its inventory.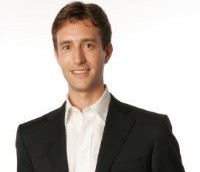 The future of RTB in Canada
AppNexus president Michael Rubenstein talks to MiC about how the space will grow in 2013 and on programmatic reserve buying.
Astral Media and Cineplex join CPAX
The media cos have joined the RTB exchange, which also includes the CBC, Rogers Media, Shaw Media, Corus, V and Tele-Quebec.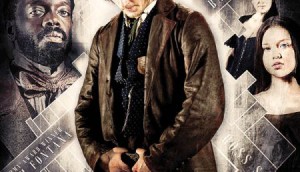 Showcase launches an arresting campaign
The Shaw Media-owned channel is promoting new fall crime shows with a campaign that uses the Canadian Premium Audience Exchange (CPAX) to place pre-roll ads for the first time.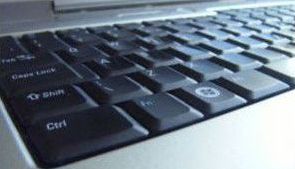 Corus joins CPAX
MiC talks to Shaw's Paul Burns and CBC's Jon de la Mothe about the progression of the RTB exchange, which also includes Rogers Media.
CBC, Rogers Media and Shaw Media partner to launch RTB exchange
Jeff Thibodeau from MediaCom Canada comments on the impact the launch will have on the Canadian online ad market.