Articles Tagged 'Craig Flannagan'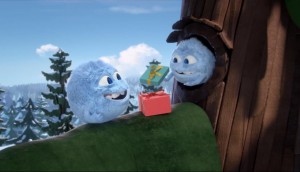 Cadillac Fairview launches largest ever campaign
The company is focusing on fewer, more impactful activites to bring joy to its malls this holiday season.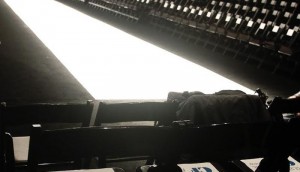 Bringing Toronto Fashion Week to mobile fans
Cadillac Fairview has created the week's first 'Instapit,' giving influencers a front-row perch to share the latest trends with followers.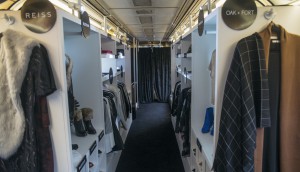 Spotted! A mobile closet on the streetcar tracks
Cadillac Fairview Toronto Eaton Centre looks to connect more with its mall visitors through a curated wardrobe execution as it expands its shopping space.