Articles Tagged 'CraveTV'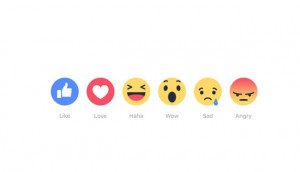 ICYMI: Facebook's emotions, Empire moving
In case you missed it: Brands are already on-board with Facebook's new emotions, City is moving Empire and Space has signed on for more Doctor Who.
Bell Media reports higher ad revenue in Q4
Election spots, conventional TV and new Astral OOH contracts drove growth at the company.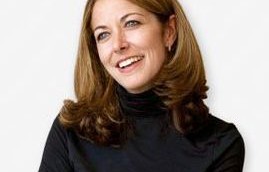 ICYMI: Cundari names a president, Bell's CraveTV debut
In case you missed it: Cundari has named Jennifer Steinmann as president and CraveTV is debuting Letterkenny ahead of linear.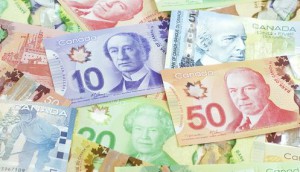 Bell Media revenue down in Q2
Ad revenues are down for the company's media business, but parent co BCE posted a 25% increase in profit.
CraveTV sets wide-release date
Bell Media's streamer will soon be made available to all Canadians.
CraveTV to launch on four new carriers
Access Communications is among the carriers set to add the homegrown streamer in the coming weeks.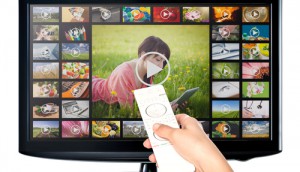 Consumer groups challenge tied-selling of CraveTV, Shomi
Two consumer groups have asked the CRTC to force Bell Media, Rogers Media and Shaw Media to unlink their streaming services from a TV or internet subscription.
BCE posts higher fourth quarter earnings
The Bell Media division saw revenues fall due to higher sports rights costs and content investment in newly-launched CraveTV (pictured).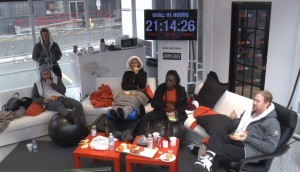 Spotted! CraveTV launches with marathon viewing session
The Bell Media stunt sees six people going for a Guinness World Record of 91 consecutive hours of watching the streamer's programming.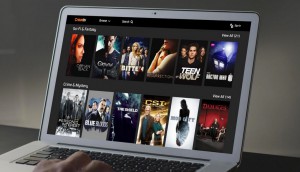 Why the TV focus for CraveTV?
Bell Media execs on why the new streamer is focusing solely on TV content, unlike its competitors Netflix Canada and the Rogers/Shaw joint venture shomi.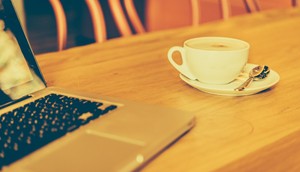 CraveTV to launch Dec. 11 for 'price of a latte'
The TV streaming service is an add-on to Bell Media's pay TV offerings and will also be available on Eastlink and Telus' Optik TV.