Articles Tagged 'Crucial Interactive'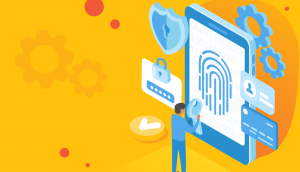 Data, privacy and personalization: the programmatic balancing act
From new targeting approaches to the upside of privacy regulations, Petar Bozinovski of Contobox shares key Programmatic I/O New York takeaways
Sponsored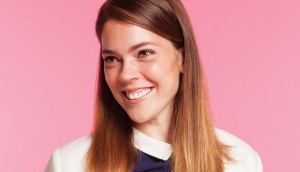 People Moves: GroupM, Havas, Horizon and more
Plus, Starcom has brought U.S. talent north, and Crucial Interactive has bolstered the Contobox team.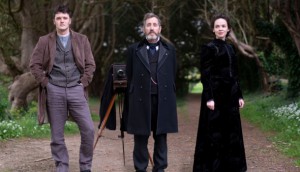 Upfronts '19: Rogers Media unveils lineup, new ad partnership and more
A partnership with Toronto-based platform Contobox and a new custom content shop from Sportsnet added to the presentation.
People Moves: Cossette Media, Crucial Interactive and more
Cossette's changes include promotions and hires in Toronto, Vancouver and Montreal.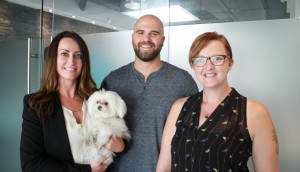 People Moves: District M, Crucial Interactive and more
Plus, one of Addictive Mobility's former C-suite occupants has moved to an upstart digital marketing company.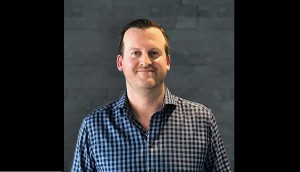 Crucial Interactive creates CFO role amidst major growth
Former Perk CFO Jeff Collins will helm the company's finance and operations as it evolves.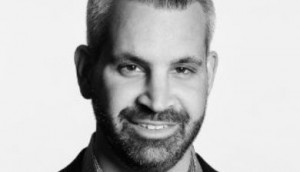 People Moves: GroupM CEO departs, Postmedia layoffs and more
Brian Lesser is leaving GroupM for a new role, Postmedia continues to cut staff and other industry moves from the week.
Crucial Interactive partners with Videology and StackAdapt for Contobox Video
Petar Bozinovski, president, Crucial Interactive, said a growing desire for video from clients led to the expansion of the interactive unit.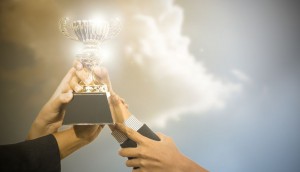 Canada takes four Internationalist Awards
PHD Canada and Mindshare picked up trophies at last night's ceremony in New York.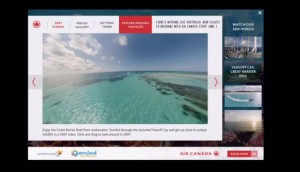 360 video takes viewers on a virtual trip
Tourism Australia is showcasing Brisbane in a new display ad unit.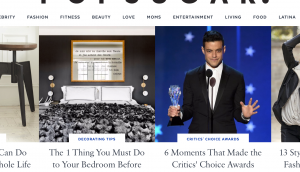 PopSugar signs exclusive deal with Crucial Interactive
The U.S.-based media and e-commerce co reaches millennial women through a positive and action-oriented content approach.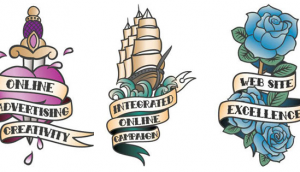 Canadian companies bag OMMA awards
TSN and Crucial Interactive brought home three awards for their outstanding digital work at the Online Media and Marketing Awards in New York.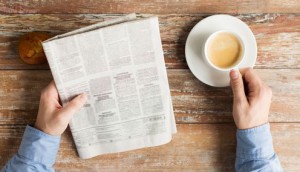 ICYMI: AAM increases reporting, Hydro QC sticks with Touche!
In case you missed it: the AAM asks for quarterly newspaper metrics in 2016, Hydro Quebec renews ties with Lg2 and Touche! and more on people moves.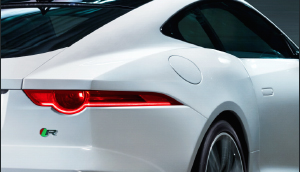 Jaguar ups engagement with interactive ad
The narrative video within an ad unit lets users put the luxury auto brand's cars to the test.