Articles Tagged 'CTV GO'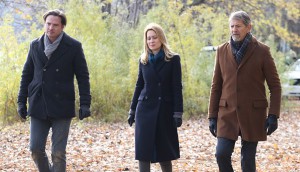 CTV reveals The Disappearance premiere
The six-part original series will have its linear debut in October.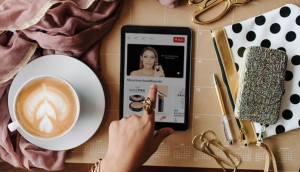 ICYMI: Defy Media's new partner, video ads coming to Pinterest
In case you missed it: Suite 66 has signed with Defy Media, Pinterest has launched video ads stateside and The Tragically Hip's Saturday night party.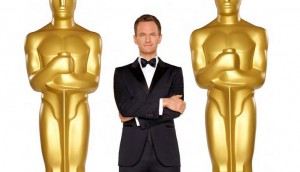 CTV Go adds more carriers
The app is now available to 90% of English Canadian TV subscribers, just in time for the Oscars live stream this Sunday.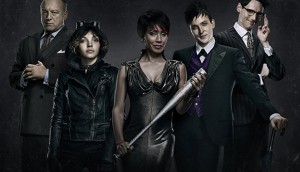 CTV Go 'casts' content to TV
The move makes the station's online streaming content, like Gotham (pictured), available on a TV screen via Google Chromecast.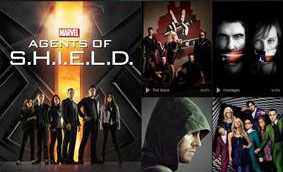 Telus Optik gets GO-ing
CTV GO is now available to more subscribers in Alberta and British Columbia, reaching 50% penetration Canada-wide.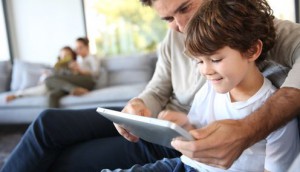 Viewer engagement with 'caster video players low: poll
According to research from Delvinia's AskingCanadians for MiC, most Canadians aren't watching content from the major broadcasters and the ones that do have issues with ads and registration.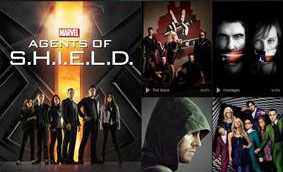 Bell Media rolls out CTV GO
The free mobile and desktop app will allow for live and on-demand viewing and offer advertisers a new suite of large display and clickable pre-roll ad formats.