Articles Tagged 'CTV National News'
How Canadian TV nets covered the royal birth
The supper-hour coverage featured visits by correspondents to local hospitals to interview mothers who also gave birth Monday (pictured, The Lindo Wing at St. Mary's Hospital, Paddington).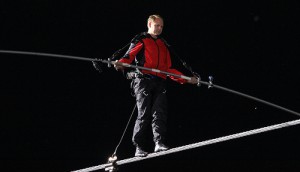 Megastunts: Highwire over Niagara Falls takes top spot: BBM, June 11 to 17, 2012
Nik Wallenda's daredevil stunt landed at #1, with CTV Evening News topping the weekly averaged show list.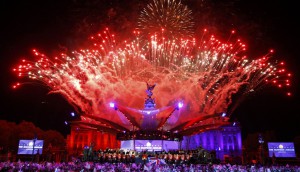 The Diamond Jubilee Concert lands in top spot: BBM, June 4 to 10, 2012
The Queen's celebratory concert came out on top Tuesday night, with the Stanley Cup Finals having snagged the #1 spot on the weekly averaged show list.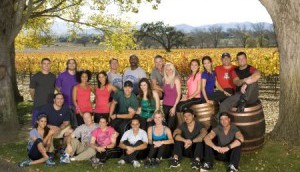 Amazing Race holds the top spot: BBM, April 16 to 22, 2012
The CTV reality show remained seated at #1, as did the NHL Playoffs on the weekly averaged show list.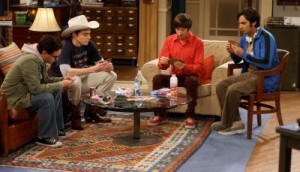 Big Bang Theory climbs back on top: BBM, Nov. 28 to Dec. 4, 2011
The CTV show won the Thursday night viewership, while CTV Evening News topped the weekly averaged shows.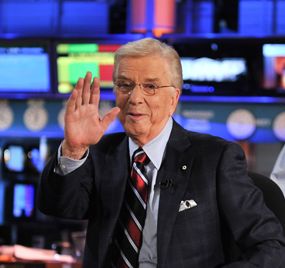 Lloyd Robertson brings in big numbers
The veteran newscaster's final broadcast with CTV National News was his most watched on record.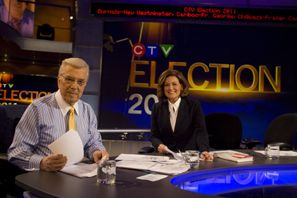 CTV unveils details of Robertson-LaFlamme handover
CTV plans a big goodbye for its long-time chief news anchor, ahead of Lisa LaFlamme taking over the reins at the national network.