Articles Tagged 'CTV news'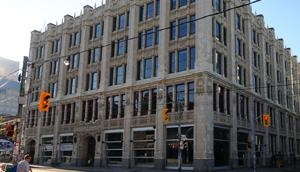 Bell Media confirms layoffs across the country
Longtime Winnipeg anchor Gord Leclerc and Niagara talk radio host Larry Fedoruk among those ousted.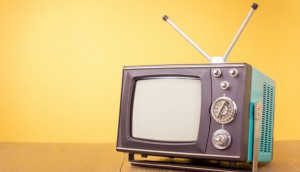 How TV fared over the holidays: Numeris
Viewers were split between news, sports and the occasional rerun during a period where audiences were generally lower.
CTV, Politico partner for cross-border coverage
The partnership between CTV News and recently launched newsletter, Politico Pro Canada, aims to provide Canadian and U.S. coverage.
People Moves: Abacus, MediaIQ and more
Media iQ's latest hires mark 20 new faces for its Toronto office in the last year.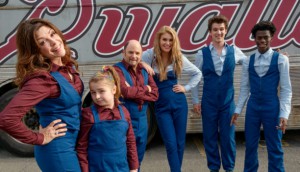 ICYMI: Who's heading the newest Crave original?
Plus, iQ Business Media makes an acquisition, and the Canadian Online Publishing Awards announces its winners.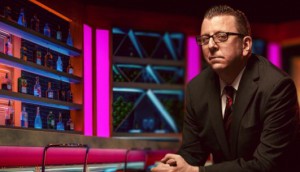 Bell Media announces new entertainment show
Pop Life will premiere on CTV News this fall.
CTV expands its local news coverage
Six new regional stations will add localized versions of CTV News at Five.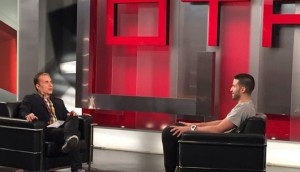 TSN's Off the Record impacted by Bell cuts
The show will be rolled into SportsCentre in 2016 as news of departures, including Ottawa's CTV News co-anchor, is released.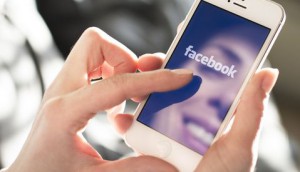 ICYMI: Facebook's election plans, people moves
In case you missed it: Facebook and CTV have partnered on exclusive content leading up to the October federal election and RadiumOne has a new director of sales.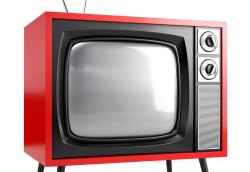 Shaw to apply to CRTC for all-news channel licence
Plans for a national Global News 1 service were unveiled in the cable giant's submission to the regulator's Let's Talk TV consultation.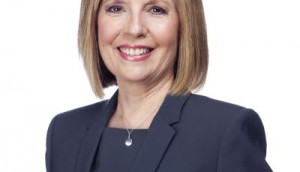 CTV News unveils new look
Advertising opps are available around new programs on the channel.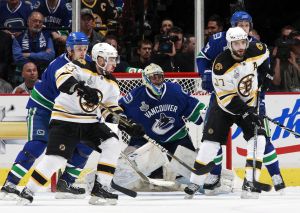 Hockey scores record ratings, again: BBM Canada, June 6 to 12, 2011
The Stanley Cup brought in another week of record viewership for CBC, with 5.615 million Canadians glued to their seats.