Articles Tagged 'ctv'
Michael Melling placed on leave from Bell Media
Richard Grey will take over as acting head of the company's news division in the fallout from Lisa LaFlamme's departure.
Bell Media launches workplace review after LaFlamme departure
The company is looking to address questions about "toxic behaviour" that have been raised about its newsroom this week.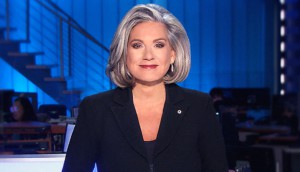 Lisa LaFlamme let go from CTV
Omar Sachedina will now anchor CTV National News after a "business decision" by Bell Media left the former host feeling "blindsided."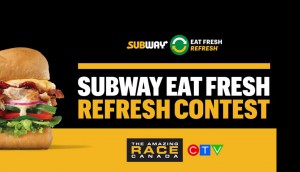 How Subway activated its first Amazing Race sponsorship
A cross-platform buy is being extended with a pair of contests reinforcing the QSR's "Eat Fresh Refresh" brand overhaul.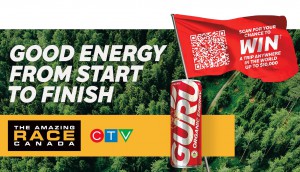 How an Amazing Race sponsorship fits with Guru's growth plans
A sizeable presence during one of season's most-watched shows is part of a broader summer strategy that includes festivals and other events.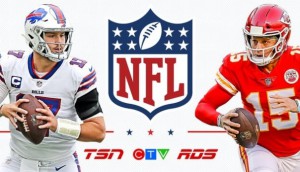 Bell Media renews broadcast and streaming rights with NFL
Games will continue to be available across the company's linear networks and their online platforms.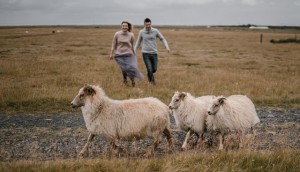 CTV is seeking brands for new fish-out-of-water dating show
Farming For Love is based on a concept that has already resonated with Quebec audiences for ten seasons.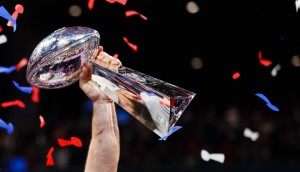 Super Bowl ratings dipped again on TV
The game was still touted as the biggest broadcast audience of the year, with viewership of the halftime show getting a boost.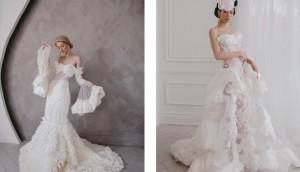 Cashmere to debut its fashion collection on CTV
Kruger's flagship CSR program moves to broadcast after last year's virtual pivot.
Upfronts '21: Children Ruin Everything and Amazing Race Canada headline Bell Media schedule
Bell Media also commissioned new Crave originals including a Letterkenny spinoff, four-part doc series Thunder Bay, as well as a raft of French-language originals for specialty networks.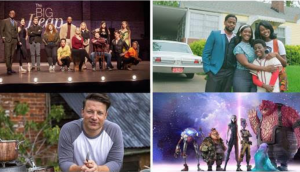 Upfronts '21: Bell Media reveals slate of buzzy international acquisitions
The Wonder Years reboot, Big Leap and The Cleaning Lady top CTV's 2021-22 primetime slate.