Articles Tagged 'ctv'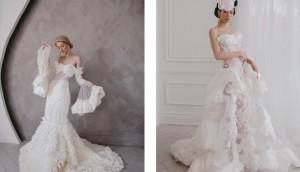 Cashmere to debut its fashion collection on CTV
Kruger's flagship CSR program moves to broadcast after last year's virtual pivot.
Upfronts '21: Children Ruin Everything and Amazing Race Canada headline Bell Media schedule
Bell Media also commissioned new Crave originals including a Letterkenny spinoff, four-part doc series Thunder Bay, as well as a raft of French-language originals for specialty networks.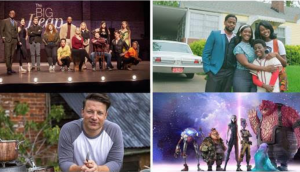 Upfronts '21: Bell Media reveals slate of buzzy international acquisitions
The Wonder Years reboot, Big Leap and The Cleaning Lady top CTV's 2021-22 primetime slate.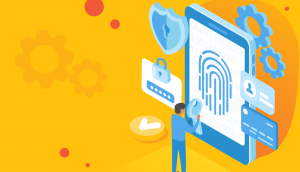 Dentsu Canada expands relationship with Magnite
The partnership with the SSP enables the agency to up its focus on CTV and leverage programmatic and addressability in their buys.
The Rookie takes top spot: Numeris
Plus, police procedurals, CTV programming and hockey prove popular across the country.
The Rookie returns to the top: Numeris
CTV programming continued to dominated the TV rankings nationally, alongside strong NHL hockey viewership.
Grammy's falter in national TV ratings: Numeris
The award show failed to make the top five broadcasts in Canada, and only made the list in two urban markets.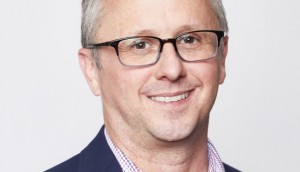 GainShare hires new SVP of consumer experience
The performance marketing agency hires Matt Kelley to provide a more holistic perspective for clients.
Police procedurals continue to lead ratings: Numeris
The Rookie dominated nationally and found its way into the top five in most markets.
Super Bowl still a big performer in the ratings: Numeris
The game was the top national broadcast for the week of Feb. 1 to 7, with the audience on TSN growing.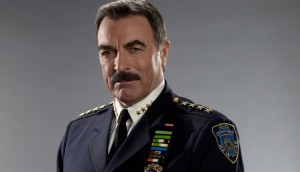 Police dramas rule the week: Numeris
Blue Bloods and The Rookie attracted the most viewers nationally, while SRC's televisual gala topped ratings in Quebec.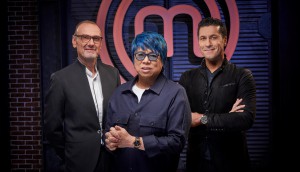 What to expect from MasterChef Canada's five sponsors
A season based on returning competitors has a mix of new and old sponsors, including IKEA, San Pellegrino, Becel, Cracker Barrel and Miele.