Articles Tagged 'ctv'
Grammy's falter in national TV ratings: Numeris
The award show failed to make the top five broadcasts in Canada, and only made the list in two urban markets.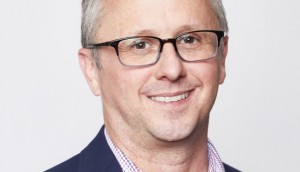 GainShare hires new SVP of consumer experience
The performance marketing agency hires Matt Kelley to provide a more holistic perspective for clients.
Police procedurals continue to lead ratings: Numeris
The Rookie dominated nationally and found its way into the top five in most markets.
Super Bowl still a big performer in the ratings: Numeris
The game was the top national broadcast for the week of Feb. 1 to 7, with the audience on TSN growing.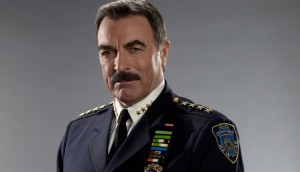 Police dramas rule the week: Numeris
Blue Bloods and The Rookie attracted the most viewers nationally, while SRC's televisual gala topped ratings in Quebec.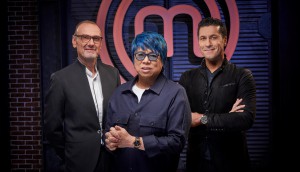 What to expect from MasterChef Canada's five sponsors
A season based on returning competitors has a mix of new and old sponsors, including IKEA, San Pellegrino, Becel, Cracker Barrel and Miele.
Government ads dominate radio airwaves: Media Monitors
Ongoing reminders to stay safe out-played ads from meal kit, financial and media brands.
World Juniors go for gold with TV ratings: Numeris
The hockey tournament pulled in the most viewers across English Canada, while a SRC New Year's special topped the charts in Quebec.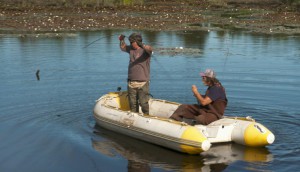 Oak Island scores big over Christmas weekend: Numeris
Canadians at home over the holiday week turned to History's treasure hunters and a handful of CTV broadcasts.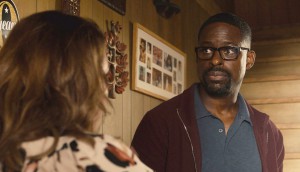 Masked Singer returns to the top, This is Us debuts high: Numeris
The Big Three took number two, while The Masked Singer, SNL and The Amazing Race continued to dominate.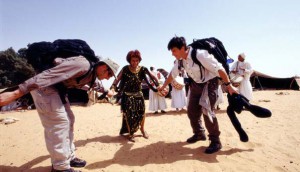 The Amazing Race takes the top, but its views slide: Numeris
With The Masked Singer taking a week off, no show this week cracked two million views.
Masked Singer continues its hot streak: Numeris
Some shows posted improvements, but a returning favourite knocked a rising star off its throne.
Masked Singer, SNL stay on top: Numeris
While the same shows remained in the top positions, AMAs were notably lower after recent premiere weeks.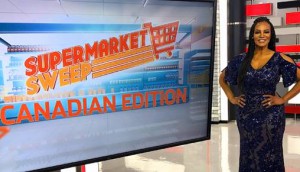 Walmart Canada creates a limited Canadian edition of Supermarket Sweep
Although the upcoming reboot is U.S.-based, the retailer found a way to deliver a homegrown twist.