Articles Tagged 'ctv'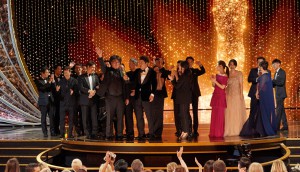 Canadian Oscars audience drops
While things fared worse in the U.S., Canadian audiences fell by 8% from last year's five million.
Super Bowl LIV breaks national records as 9.5 million tune in
More than half of Canada watched the linear broadcast while live streaming of the game grew 42% from last year.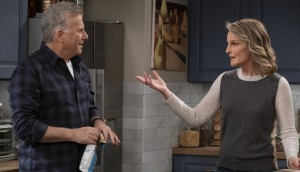 Mad About You reboot breaks CTV Comedy records
Nearly half a million viewers tuned in for the January premiere on the network's comedy channel.
Move over Sheldon, Shaun wins prime time: Recapping Fall TV 2019
We go through the top new shows, the strongest veterans and the shows that are transitioning into middle age.
Golden Globes audience holds steady in Canada
Canadians were more likely to tune into awards and big events over the last year.
ICYMI: Farewell to the Farce, Lainey Lui to helm etalk
Plus, CBC names Chris Howden the new co-host of 'As It Happens' and Wattpad goes east.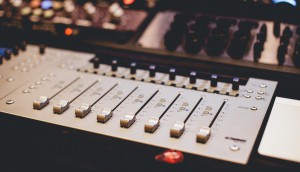 ICYMI: Hasbro/eOne deal under a microscope
Plus, CBC North reverses a controversial radio decision, Rogers Ignite adds Prime Video and more.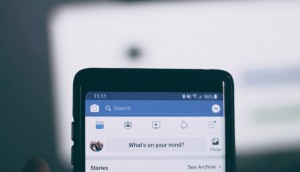 ICYMI: A new CEO for ComScore, a new image for Facebook
Plus, senior journalists in Canada shuffle about as Andrew Coyne leaves Postmedia and Don Martin announces his retirement.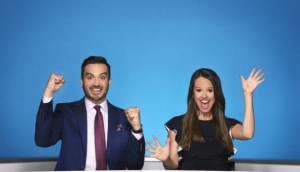 ICYMI: More digital consolidation, Corus requests flexibility from CRTC
Plus, The Beaverton weighs in on the election and Stingray goes mass.