Articles Tagged 'ctv'
AGT is back and the top five shows some improvement: Numeris
Viewers overall showed more enthusiasm for TV, particularly unscripted, this week.
Agents of SHIELD is on top, but no programs crack one million: Numeris
Meanwhile, in Toronto, the return of Formula One brought some viewers, but other markets gravitated toward reruns or unscripted shows.
CTV locks in fall schedule
In addition to new pick ups such as B Positive and Supermarket Sweep, the network confirmed that Jann's sophomore season will debut this fall.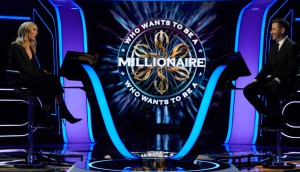 Who Wants to Be a Millionaire returns with a bang: Numeris
With some entertainment programs pulling in lower numbers, news is once again starting to overtake glitzy summer hits.
Transplant takes it again: Numeris
Summer favourites America's Got Talent and World of Dance also performed well.
Transplant wins the week
Summer looks ready for fun and games, with two new game shows sweeping regional markets.
Bell Media looks ahead to summer on CTV and TSN
Some sports, such as PGA Tour golf and NASCAR, will return to airwaves, albeit without live audiences.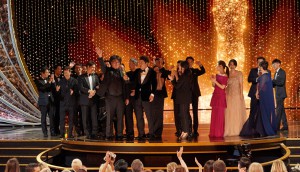 Canadian Oscars audience drops
While things fared worse in the U.S., Canadian audiences fell by 8% from last year's five million.
Super Bowl LIV breaks national records as 9.5 million tune in
More than half of Canada watched the linear broadcast while live streaming of the game grew 42% from last year.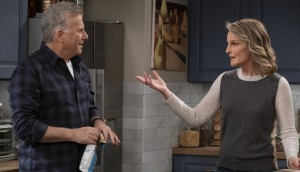 Mad About You reboot breaks CTV Comedy records
Nearly half a million viewers tuned in for the January premiere on the network's comedy channel.
Move over Sheldon, Shaun wins prime time: Recapping Fall TV 2019
We go through the top new shows, the strongest veterans and the shows that are transitioning into middle age.
Golden Globes audience holds steady in Canada
Canadians were more likely to tune into awards and big events over the last year.