Articles Tagged 'ctv'
ICYMI: Farewell to the Farce, Lainey Lui to helm etalk
Plus, CBC names Chris Howden the new co-host of 'As It Happens' and Wattpad goes east.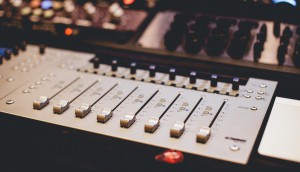 ICYMI: Hasbro/eOne deal under a microscope
Plus, CBC North reverses a controversial radio decision, Rogers Ignite adds Prime Video and more.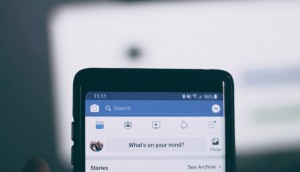 ICYMI: A new CEO for ComScore, a new image for Facebook
Plus, senior journalists in Canada shuffle about as Andrew Coyne leaves Postmedia and Don Martin announces his retirement.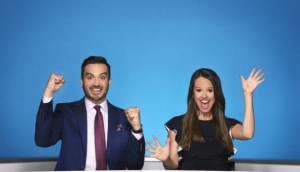 ICYMI: More digital consolidation, Corus requests flexibility from CRTC
Plus, The Beaverton weighs in on the election and Stingray goes mass.
How premiere week played out: CTV
The new schedule's got heart, edge and views. But what are the areas content and programming president Mike Cosentino is watching most closely?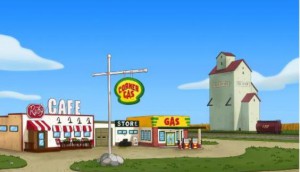 ICYMI: Corner Gas Animated reupped, TSN re-signs Bob McKenzie
Plus, Christian streaming platform Castle scraps its paywall and embraces a subscription-free model.
Toyota trends at the top: Media Monitors
CTV keeps a hold at the top in Montreal while the auto industry at large, continues to spend big nationwide.
Emmys a hit for CTV, but viewership down overall
Canadian audiences didn't tumble like they did in the U.S., possibly the result of plenty of homegrown nominees.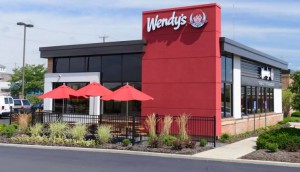 Wendy's sizzles at the top: Media Monitors
The QSR leads in Toronto, while CTV hits #1 in Montreal.
ICYMI: Stingray, Rogers continue partnership, Kevin Newman leaves W5
Plus, CBC continues the expansion of its audio division with 'Party Lines,' an election-focused podcast from Rosemary Barton and Elamin Abdelmahmoud.