Articles Tagged 'ctv'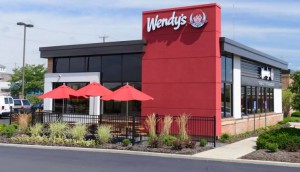 Wendy's sizzles at the top: Media Monitors
The QSR leads in Toronto, while CTV hits #1 in Montreal.
ICYMI: Stingray, Rogers continue partnership, Kevin Newman leaves W5
Plus, CBC continues the expansion of its audio division with 'Party Lines,' an election-focused podcast from Rosemary Barton and Elamin Abdelmahmoud.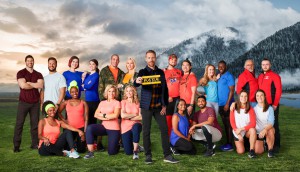 The Amazing Race Canada hangs on at the top: Numeris
Reality programming takes the top-five nationally as thrice-weekly 'Big Brother' episodes each draw AMA of 1 million.
Fall TV: CTV announces premiere dates
Big changes have come to the network on Wednesdays and Thursdays.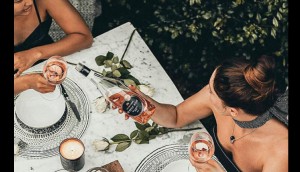 Jacob's Creek to sponsor CTV's Love Island Aftersun
The Australian winemaker is focused on strategically finding its demo where they want a drink the most.
Upfronts '19: CTV, CTV Two release schedules
Wednesday is all new shows, while Thursday is returning shows with an all-new feel.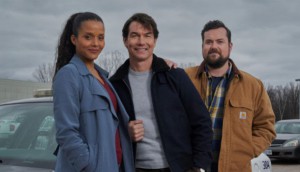 Upfronts '19: CTV, Discovery and more unveil Canadian pickups
New series coming to CTV include docuseries Pop Evolution and dramas Albedo and The Transplant.
Upfronts '19: CTV announces a dramatic slate of U.S. pickups
Besides gritty dramas like Stumptown and For Life, entertaining picks like Bob Hearts Abishola and The Masked Singer are also coming.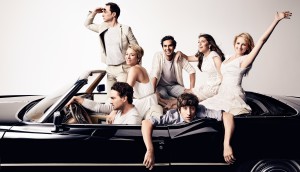 Big Bang takes its final bow at 5.8 million viewers: Numeris
Talk about going out with a bang.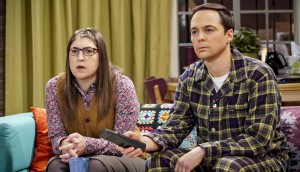 Big Bang wins the week again: Numeris
While the CTV comedy captured the nation's attention yet again, Raptors fevers put the NBA Playoffs on the board in Toronto.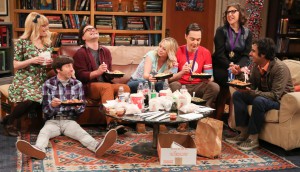 Out with a Bang: The Big Bang Theory finale, by the numbers
Last week, Big Bang's success effected everything it touched.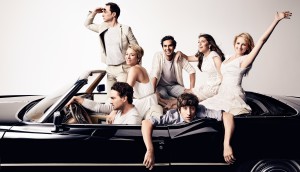 Big Bang takes the week: Numeris
Sheldon – both the old version and the young version – topped the charts for the week in every market.