Articles Tagged 'Cue Digital Media'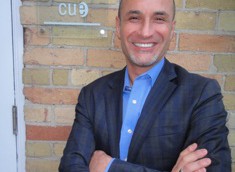 Cue Digital scores touchdown with NFL deal
CEO David UK on details of his company signing a two-year exclusive contract around ads on NFL.com.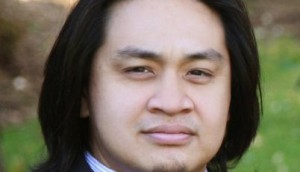 Cue Digital Media eyes RTB
The entertainment company has appointed Napoleon Torres to lead the team that will develop the in-house premium RTB ad exchange and technology platform.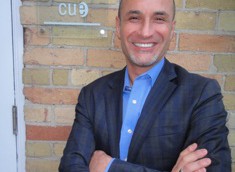 Cue Digital Media inks representation deal with TIFF
Cue CEO David UK talks to MiC about the sponsorship, content integration and multi-platform ad opportunities the festival organization will offer brands.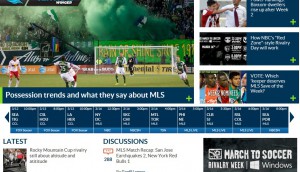 Cue expands soccer offerings with MLS deal
The company will rep the digital and mobile app ad inventory for the league, and is kicking off the partnership with a campaign from Adidas.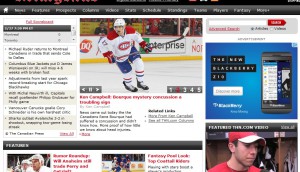 Cue scores deal with The Hockey News
The company will represent the digital ad inventory for the TC Media publication, offering traditional display ad units and sponsorship opportunities.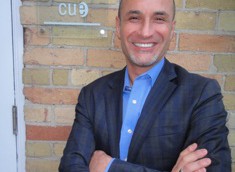 David U.K. on Cue Digital Media's 2013 plans
The company's CEO talks about the future of digital advertising and Cue's most recent partnership with USA Today Sports.
Cue Digital Media teams with SB nation
The digital entertainment co has rebranded itself as a global sports and entertainment company and launched a new sports division.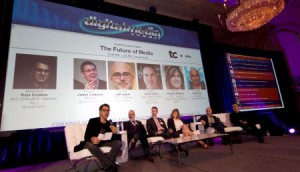 Future talk at Digital Media Summit
The industry panel discussed everything from why Napster worked to creating content for ever-fragmenting audiences at yesterday's event.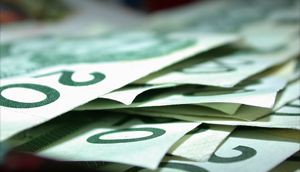 TC Media tapped to handle Cue Digital Media's Quebec sales
The media co will act as Cue Digital Media's exclusive agent to Quebec agencies and marketers.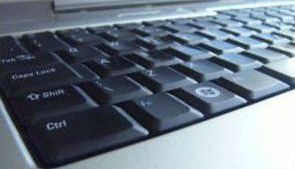 Cue Digital Media launches Cue Video
The launch is a result of a partnership with US-based Digital Broadcasting Group.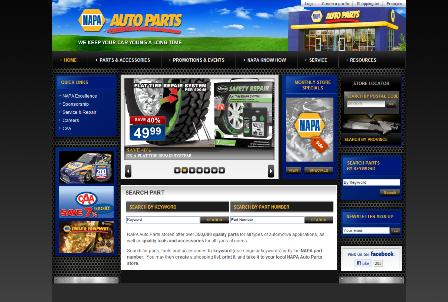 NAPA Auto Parts goes behind the scenes at the Indy
The car part retailer partners with Cue Digital Media to create branded behind-the-motorsports webisodes.