Articles Tagged 'Curate Mobile'
EQ Works acquires assets from Curate Mobile, including Juice
Joe Strolz will also move to EQ Works as chief operating officer.
Spotted! Interac embraces a sense of play
The financial services brand is targeting young people with a game to show them how easy it is to split the bill.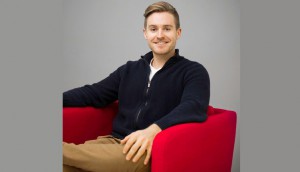 People Moves: Curate Mobile, MediaCom and more
Plus, Starcom adds talent to the Kellogg's account.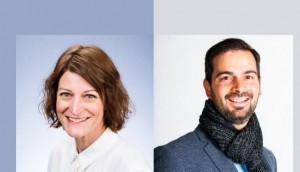 People Moves: Curate Mobile, Twitter Canada and more
Plus, as Influicity dives into the podcasting medium, it's hired a new senior sales exec.
Joe Strolz into new gig at Curate Mobile
Former lead at Snap, Microsoft heads into role as president following the company's acquisition of Juice Mobile.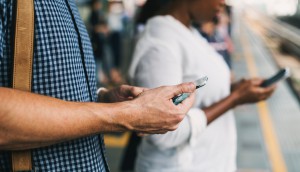 Juice finds a buyer in Curate Mobile
Founder and CEO Marc Porcelli says the move will make Curate more "full-funnel" in its approach.