Articles Tagged 'CuriousCast'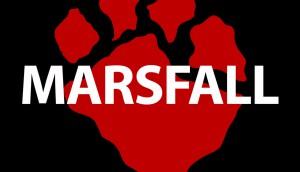 ICYMI: Corus adds to its podcast lineup
Plus, Spotify sells "Sustainable Sonics," offsets that will be used to neutralize the impact of an ad running on the platform.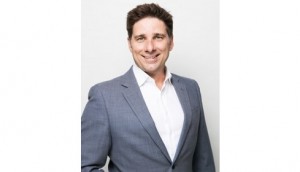 ICYMI: Just For Laughs picks a new chief exec
Plus, Sportsnet offers a new pricing model for SVOD and Corus picks up another podcast.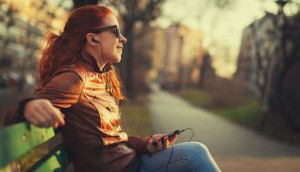 Corus signs a new podcast, brings it to radio
The network, which launched in June, will welcome popular Nighttime podcast in October.