Articles Tagged 'DAAC'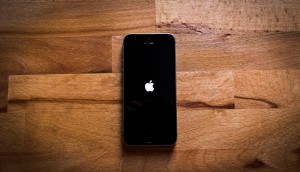 Media and IDFA: Returning to responsible advertising
Apple's new privacy framework will bring changes, but leaders from across the industry also noted some key opportunities.
Consumer complaints on the rise according to AdChoices
Among the valid complaints were sites that used sensitive data to target ads.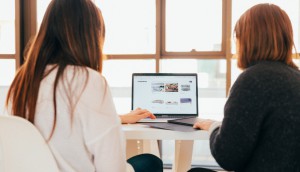 Ad Standards report: Compliance up, but complaints rising too
Ad Standards' annual survey shows that more consumers are dissatisfied about opt-out options, ad sizes and disruptive displays.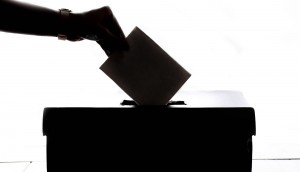 DAAC introduces political advertising program
Executive Director Julie Ford says this program can hopefully become part of "a new disclosure regime."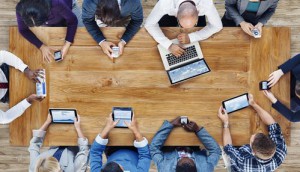 AdChoices compliance is up, complaints down
Brands, media companies and ad networks are providing more notice of privacy policies, but some consumers report issues when trying to opt out.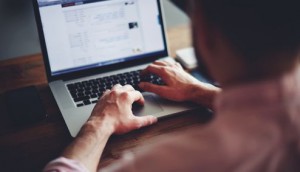 AdChoices recognition on the rise
Half of those surveyed also view advertisers more favourably when they participate in the DAAC's transparency program.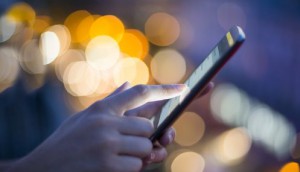 AdChoices creates new guidelines with mobile in mind
The Digital Advertising Alliance of Canada has also created a new consumer app that lets Canadians know which apps are using their data and how.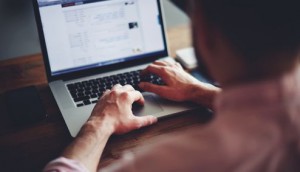 How Canadians are responding to AdChoices two years in
Millennials have the best recall of the AdChoices logo, according to research from the Digital Advertising Alliance of Canada.