Articles Tagged 'Daily Hive'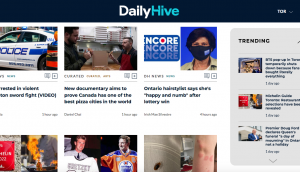 ZoomerMedia acquires Daily Hive
By combining the local news site's operations with BlogTO, the company aims to form the largest youth-focused digital media platform in Canada.
OMG…a new Canadian media company
Overstory Media Group is a west-coast based initiative focused on building local news across the country.
People Moves: Juliet adds to performance media, Daily Hive gets new EIC
Plus, Radio-Canada welcomes a new radio director.
People Moves: Daily Hive, True Media and more
Plus, Reuters and TVA add new leadership, and Brian Cooper joins TheScore board of directors.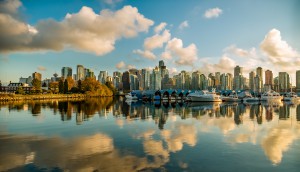 Why Daily Hive is freeing up $1 million in social ads
The company is hoping to help bring longevity to local advertisers by giving away inventory.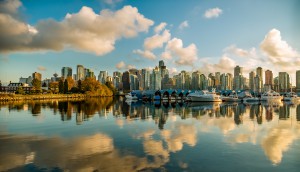 Daily Hive adds in-house content arm
The Vancouver-based digital media company is formalizing its custom offering after building "hundreds" of pieces of branded content per month.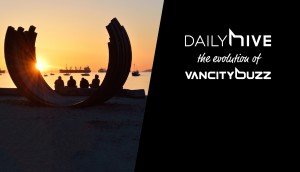 Daily Hive switches to guaranteed model
Custom content can now be purchased on a cost-per-view basis.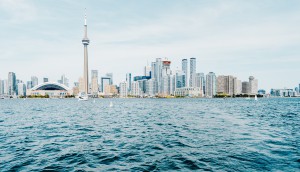 Torontoist flies to the Daily Hive
Founder Karm Sumal says this is an opportunity to age up Daily Hive's audience and grow its news chops.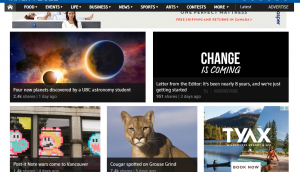 Vancouver digital pub expands national footprint
Two Vancouverites have grown their basement business into a national digital brand targeting millennials.