Articles Tagged 'Dan for Mayor'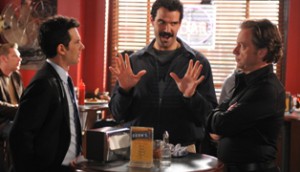 After Dan For Mayor and Hiccups, what's next from CTV?
Those gaps in CTV's Canadian show offerings are about to be filled, says Corrie Coe, SVP of independent production.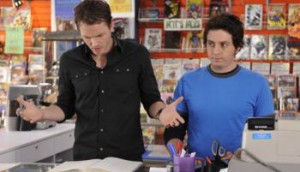 Showcase cancels Almost Heroes, brings back King and Lost Girl
The cancellation is the latest as Canadian networks clear the deck for more homegrown shows in the pipeline.
Bell Media axes Dan for Mayor and Hiccups
Both shows saw significant viewership declines in their second seasons on CTV and the Comedy Network.