Articles Tagged 'Dare Vancouver'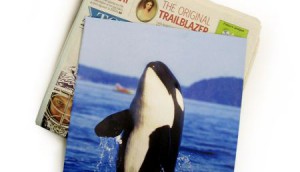 Destination BC brings the ocean to the Toronto Star
The tourism company is targeting city dwellers with sea-inspired paper wraps and newspaper boxes that emit orca whale sounds.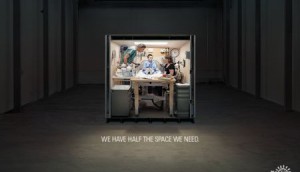 The BC Children's Hospital hopes to grow
The hospital has launched a new campaign that aims to raise money for construction of a new space.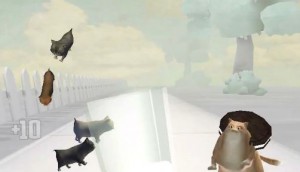 Prairie Milk gets catty with app launch
The dairy farmer organization targets youth with a new Milk vs. Cats app.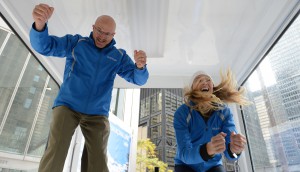 Spotted! Tourism BC creates a ski scene
Winter arrived early in Toronto last weekend, with the tourism co setting up an installation that recreated a winter experience using snow, wind and the smell of the outdoors.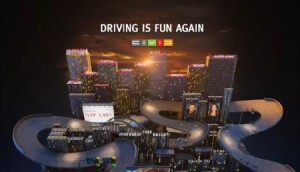 BC Honda Dealers make driving fun again
MiC shares results from Jungle Media's full page takeover of Yahoo!'s OMG vertical, which was created to give the brand some unique promotion.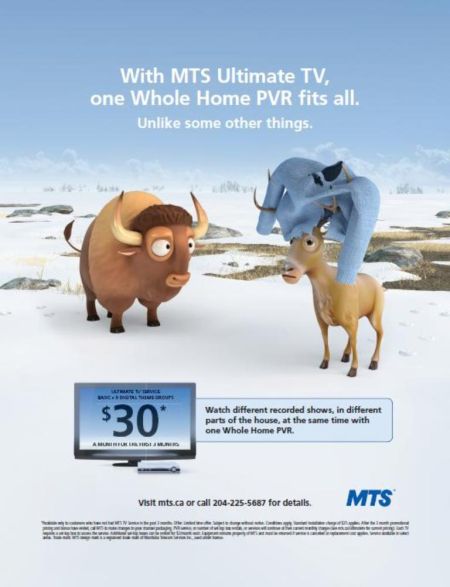 Manitoba Telecom Systems dresses up
Targeting female shoppers, the telco has partnered with Fashion Frame to launch a campaign in Winners change rooms.