Articles Tagged 'data'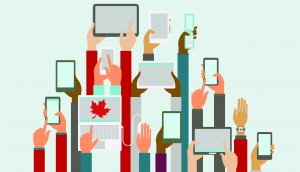 How The Globe's first party data cuts cookies out of the mix
The Globe and Mail's evolved ad platform delivers targeting effectiveness via context and engagement solutions unique to its platform
Sponsored
MiQ bridges the gap between TV and digital
How Advanced TV informs better programmatic outcomes
Sponsored
CBC/Radio Canada's trifecta – trust, reach and brand safety
CBC's Contextual Intelligence is a big advancement on targetability and brand safety
Sponsored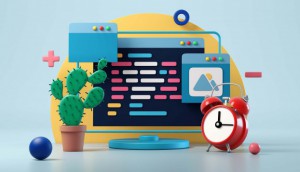 Quantcast's guide to life after third-party cookies
Understanding the challenges and leading the charge on new solutions for marketers in a cookieless world.
Sponsored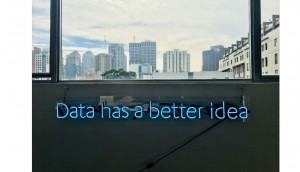 Programmatic 2020: Diving deep into (real) data
How the industry is advancing first-party data, contextual targeting and direct solutions
Sponsored
DAX connects brands with the world's best audio content
As online audio opps abound, the digital audio exchange simplifies and maximizes ad investment.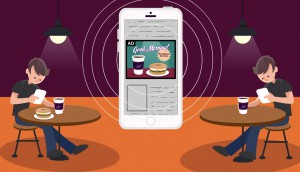 MiQ Canada goes all in on mobile marketing intelligence
Combining big data and AI with human intelligence, MiQ helps marketers solve the ever-present issue of what to do with all their available data.
Contobox partners with brands to drive engagement and deliver insights
Helping brands build interactive creative for the programmatic world and deliver more personalized experiences across mobile, desktop and tablet.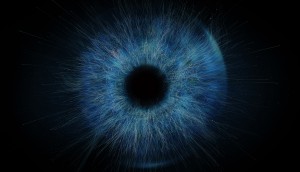 Programmatic's next chapter: The new crop of solutions and capabilities
Canadian agencies, publishers and advertisers are moving fast to build a better programmatic market.
Sponsored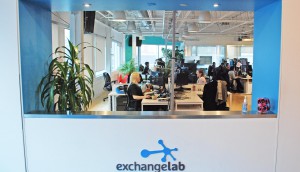 The Exchange Lab data solution advances the game
The Exchange Lab's platform, Proteus, unifies leading programmatic advertising technologies and tools to provide greater access and visibility across the digital marketplace.
Sponsored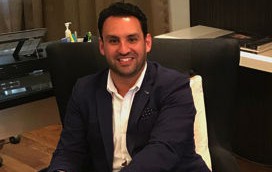 Wave Digital Media amps up digital effectiveness
Combining technology and data insights with a bespoke, high-touch approach, Wave zeros in on the best ways to connect brands with their core audiences to maximize ad resonance and results.
Sponsored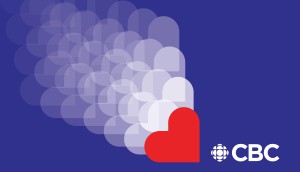 CBC's full-court automation play
The pubcaster is rolling out programmatic buying options on even more of its platforms, and hoping to eliminate waste and human error along the way.
Sponsored