Articles Tagged 'data'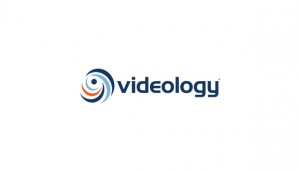 Videology capitalizes on convergence for its clients
The company is cashing in, having bet big on the collective strengths of TV and digital video advertising.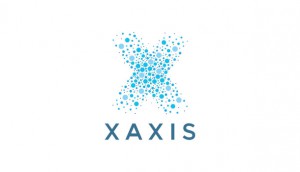 Xaxis' approach is audience first
The co's audience platform operates across the programmatic chain, creating value for clients by pulling different pieces together in a single solution.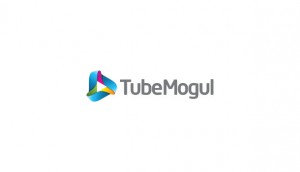 TubeMogul's brand is transparency
The company's enterprise software platform helps advertisers cut through the clutter of an increasingly crowded marketplace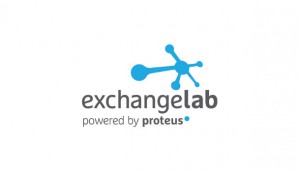 The Exchange Lab builds opportunity for its clients
By continuously incorporating capabilities into its meta-DSP, Proteus, the programmatic company can offer its clients future proof solutions that adapt to their changing business needs.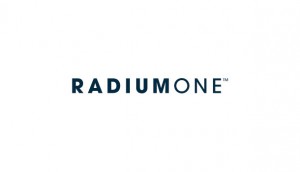 RadiumOne connects brands to future customers
In an increasingly cluttered marketplace, three words make RadiumOne's programmatic platform stand out: identify, predict and activate.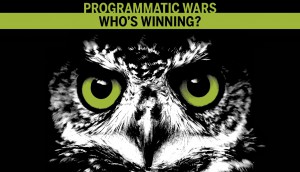 Driven by tech and data, programmatic's evolution is solution-based
Programmatic companies are reinventing the way brands engage with consumers by developing unique solutions that combine technology and data to address specific advertiser challenges.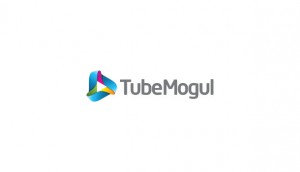 TubeMogul puts marketers in control
TubeMogul's MD Grant Le Riche on the trends powering the rise of programmatic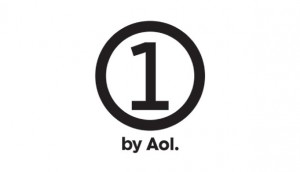 AOL simplifies programmatic
AOL's Leanne Gibson tells you everything you need to know about programmatic
Programmatic Goes Mainstream
Single-platform, multi-screen buying taps into the simplicity and flexibility marketers want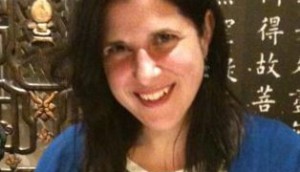 SXSW: the angel and the devil of data
Havas Media's Maura Hanley on the data trends from the interactive festival in Austin.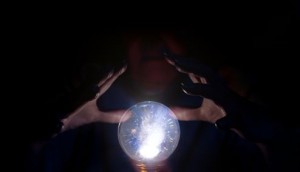 MEC's prescription for a successful 2015
What are the next steps for TV, data and e-commerce? MEC Canada's Alastair Taylor distills his agency's trend report.