Articles Tagged 'Dave Caporicci'
Bell Media signs with Influicity
The deal makes Bell Media the first Canadian broadcaster with access to the influencer program.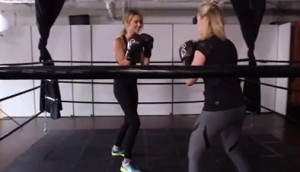 Brands step into the ring with Much Digital Studios
Puma gets boxing, Bell goes back to school and Virgin Mobile showed the VIP side of Osheaga in the MCN's inaugural set of brand activations.
Much Digital grows its creator roster
Nine new digital creators have joined the MCN, expanding its talent network as video consumption continues to grow.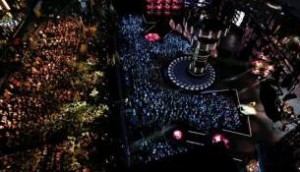 How Bell Media's roadblock strategy fared for the MMVAs
TV viewership dipped from last year but live-streamed to an all-time high.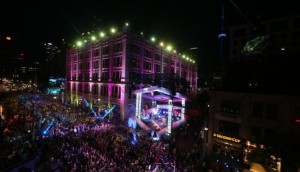 MMVAs sponsorship spots sold out ahead of Sunday's show
New on the sponsorship list for this year are Bud Light Lime-A-Rita, Scotiabank and Samsung.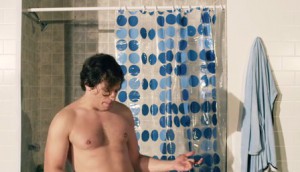 Stanfield's gets exposed with the Comedy Network
The male-targeted brand and the specialty channel have teamed up to launch a nationwide talent search that asks Canadians to audition in their underwear.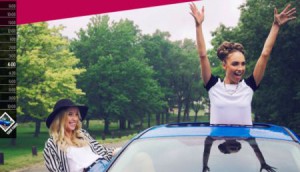 MTV partners with Ford Fiesta for new online series
The program, which relaunches the 2014 Ford Fiesta to its target, has Canadian musical artists travelling in the car and posting the journeys online.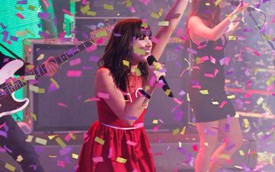 MuchMusic unveils sponsor lineup for 2013 MMVAs
Joining the awards show this year is Wonka's Nerds candy brand, which will host a contest allowing consumers to customize their MMVA experience.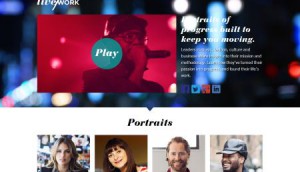 Bell Media partners with BlackBerry
The media co has launched a branded digital series called Live/Work with the wireless device company, featuring successful business people and celebrities.
MuchMusic launches VJ Search with Garnier Fructis
The brand, which is launching its new Fructis Fruit Sensation product line, will be the presenting sponsor of the competition and activate with a branded tour bus.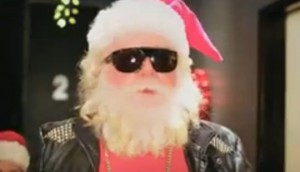 MuchMusic expands event footprint
Bell Media's director of brand partnerships tells MiC about the sponsors for the Big Jingle and the additional events it plans on adding in 2013.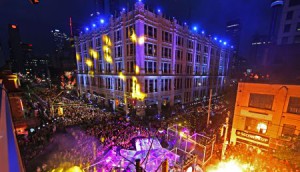 MuchMusic's big holiday bash
The channel will hold its first winter music concert at the Air Canada Centre, and has partnered with Live Nation to provide advertisers with on-site marketing opps.