Articles Tagged 'David Jowett'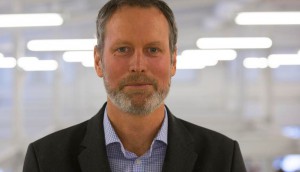 David Jowett joins leadership team at Epitaph
NFA's former head of media shifts to the smaller independent agency to help fuel continued growth.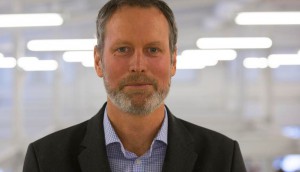 No Fixed Address hires former Vision7 Media president
The independent ad agency has hired David Jowett, adding media to its integrated offering.
Media Director of the Year: Vision7′s Joseph Leon
The self-proclaimed "data nerd" was chosen by the MAOY judges for the honour this year.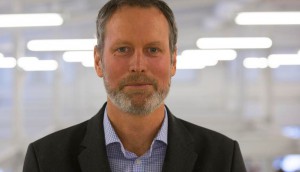 DAC Group taps Jowett to lead European operations
The company has hired Vision7 Media's former president to lead the group in Europe.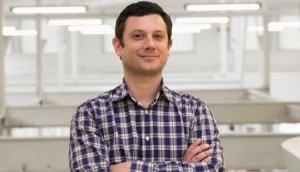 Joseph Leon named head of Vision7
The company's chief digital officer has been promoted to the role effective immediately.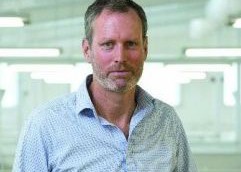 David Jowett leaving Vision7 Media
Citing family reasons, the agency's president is returning to England at the end of the month.
Postmedia closes acquisition of Sun Media
The deal means Postmedia now owns over 170 new brands across Canada.
Target exits Canada, takes media spend with it
Media buyers weigh in on the impact of the retailer ceasing Canadian operations.
2015 will be the year of…
Is it programmatic direct? Wearables? Mobile? Industry leaders gave their predictions for 2015 and looked back on the big shifts of last year.
Get integrated or fail in 2015: Jowett
After a year of digital transformation in 2014, David Jowett, president of Cossette Media, says investment in mobile, testing and analytics are key to success next year.
Cossette Media wins National Bank
The agency will be handling work out of its Montreal office.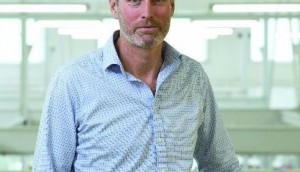 TV buying: Rebuilding the jumbo jet mid-flight
David Jowett, president of Cossette Media on how to prepare for coming changes in TV buying.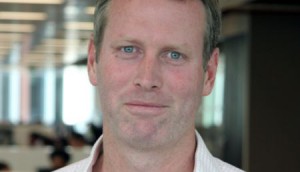 Canada the Petri dish: blog
Cossette Media president David Jowett challenges the Canadian market to become the top global exporter of media tech solutions.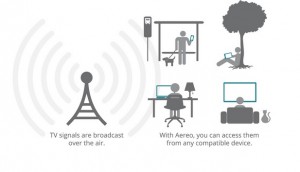 US Supreme Court rules against Aereo
In a 6-3 vote, justices say the company violates US copyright laws.