Articles Tagged 'David Jowett'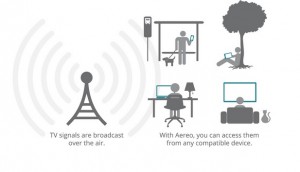 US Supreme Court rules against Aereo
In a 6-3 vote, justices say the company violates US copyright laws.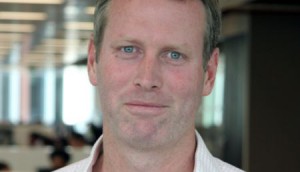 Vision7 Media partners with Performance Content Group
David Jowett, president of Vision7 Media on how the company is using digital insights from the content analytics firm to work with its clients.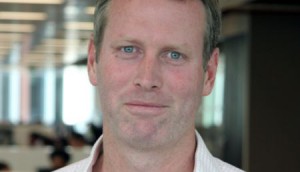 Aereo court case is a dark cloud over linear TV: blog
David Jowett, president of Cossette Media, on implications the upcoming ruling on Aereo could have on the Canadian market.
Predicting the top trends for 2014
From small data to true collaboration, leaders from media, OOH, digital and mobile pick the top three things they think will make a difference in their field.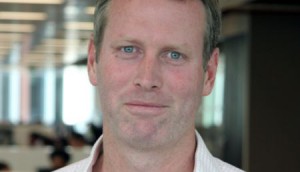 Blog: The need for simplicity
Vision7 Media's new president David Jowett on the one clear role agencies need to provide for clients.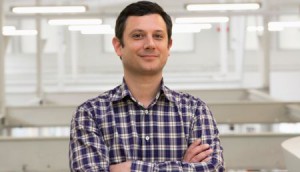 Vision7 Media adds chief digital officer
The company has hired UK import Joseph Leon to the full-time role.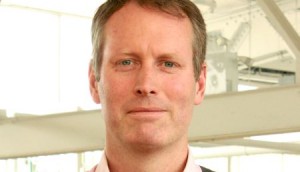 Vision7 Media's new president on why he came to Canada
David Jowett, who joined the company from the UK, tells MiC what he is most excited about, and the biggest challenges ahead in his new role.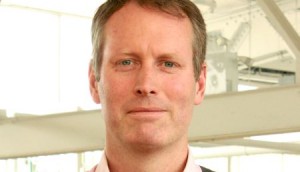 Vision7 Media names new president
Former Aegis Media president of global clients David Jowett joins the agency and succeeds Pierre Delagrave, who is moving into a new role.