Articles Tagged 'David Phillips'
NLogic and TVBeat partner on inventory service
The new software will allow broadcasters to organize their inventory and report on campaigns faster.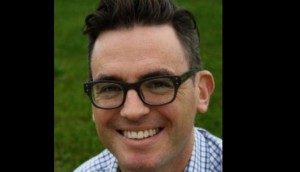 NLogic launches services division
President and COO David Phillips says it will provide solutions for common challenges such as integrating data.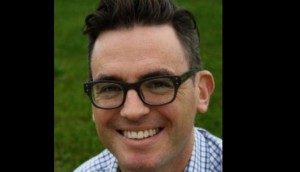 Blog: What's really driving buyer behaviour?
David Phillips, president and COO at NLogic, issues a call to dive deeper into what's really behind broadcast and digital spending trends.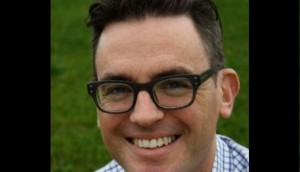 Blog: Use the right term data or risk getting Trumped
David Phillips, president and COO of NLogic, on where using short-term data can lead you astray.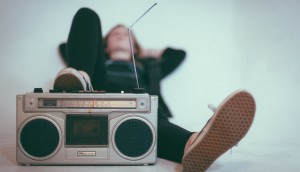 NLogic aims for efficiency with new radio buying platform
As part of an effort to bring more of its solutions in-house, the software company has unveiled a new tool that it says will tap the potential of radio.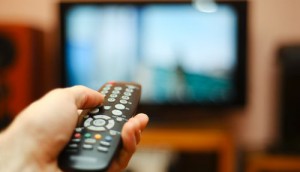 NLogic launches new TV tool
Called Lens View, the analytics tool is the first of a series to be developed in-house at the company, following 18 months of research.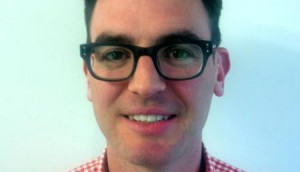 BBM Analytics names president and COO
David Phillips has been named to the newly created position.