Articles Tagged 'DDB Canada'
CPA embraces change for new campaign
The association's first campaign with its new agency partners includes a media strategy that has been shifted from print and OOH to digital.
Crispy Minis' bite-sized content hub
A collection of GIFs look to fit the Quaker brand into a mom's busy day.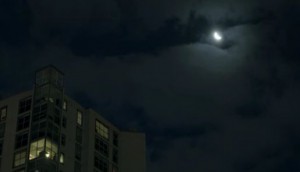 Ads you'll want to sleep through
The Dairy Farmers of Canada has launched a campaign targeting moments of the week when Canadians are most likely to be tired.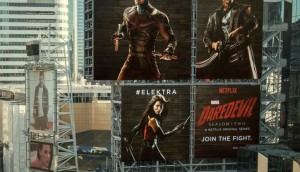 Spotted! Daredevil starts a fight
A billboard promoting the new season of the Netflix show will evolve as viewers talk about the characters on social media.
Canadian Women's Foundation shines light on human trafficking
The organization is aiming to get people involved in the issue with its new cross-platform and interactive campaign.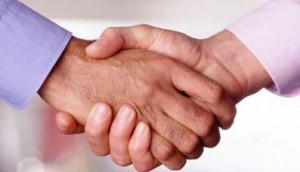 Omnicom Media Group wins Nordstrom in Canada
The agency will work with DDB Canada to handle all marketing communication for the high-end retailer.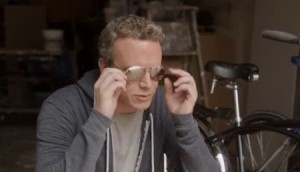 Vancouver Police Foundation sells its shades
The organization is raising money by letting civilians purchase the police force's legendary eyewear.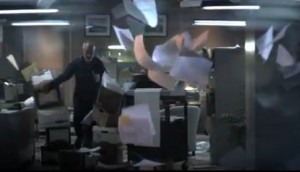 Manulife Financial targets boomers
The company has launched a new campaign focused on retirement, with the goal of letting people know it does more than just life insurance.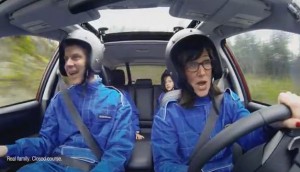 Subaru gets rally ready for Forester
The car co is getting back to its rally roots with a new campaign targeting families.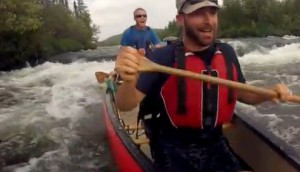 The Verdict: CTC puts Canadians in the director's seat
The tourism organization unveils the final video made up of clips sent in by over 8,000 Canadians.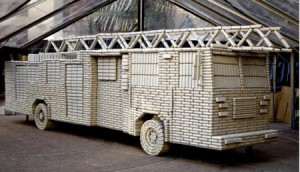 Spotted! The BC Egg Marketing Board gets fired up
The organization unveiled a life-size fire truck made of egg cartons to demonstrate the impact of cross-border egg shopping between BC and the US.
Subaru bursts out of The Grid
The auto brand's new BRZ is featured in a 3D holographic image in the publication as part of a unique front-page media buy.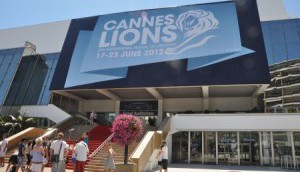 Canada takes eight more Lions
Jam3 brings home Canada's third Gold Lion this year, with Draftfcb, DDB and Grey Canada among the other winners.