Articles Tagged 'Debbie Drutz'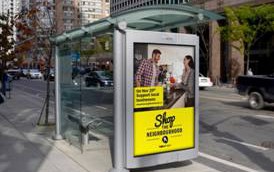 Yellow Pages' 'shop local' campaign goes cross-country
Bell Media Mix takes lead on creative and media for the campaign, marking its largest execution to date.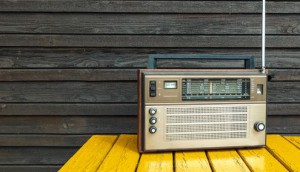 Bell Media Mix plans biggest-ever Applebee's Canada campaign
The restaurant chain is using voice-overs from local managers for radio spots, coupled with digital and TV ads in communities with an Applebee's within 30 km.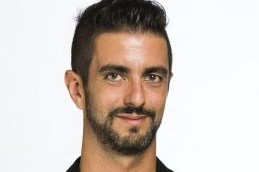 Bell Media Mix adds two group managers
Sebastien Joncas (pictured) and Steve Muscat step into the new roles effective immediately, as the ad sales division of the media company looks to grow across Canada.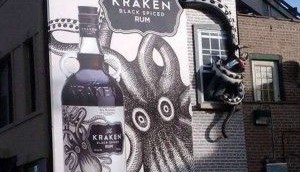 3D billboards and street takeovers: MiC's Global Tour
Debbie Drutz from Astral Out-of-Home and Joe Donaldson from Pattison Outdoor weigh in on OOH from Kraken, Disney and Schick.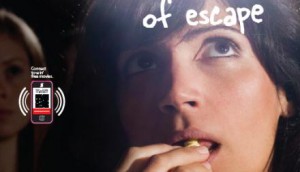 Scotiabank sets the scene with NFC
The bank has partnered with Astral to kick off Canada's first wide-scale marketing campaign based on near field communication technology.