Articles Tagged 'Dentsu Bos'
Fintech startup mixes it up with first campaign
LowestRates.Ca is focused on brand-building, and is taking a multi-pronged approach to reach everyone from the millennials to boomers.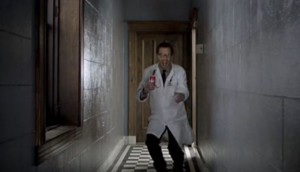 Dr. Pepper launches quirky Quebec campaign
The soft drink has kicked off its first campaign targeted directly at the French market, featuring a dancing doctor.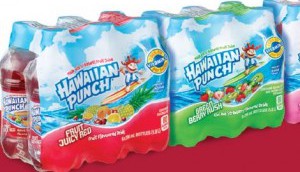 Hawaiian Punch launches new format in Canada
Canada Dry Mott's is bringing new flavours and a different bottle size of the tween- and teen-targeted drink to Canada this year.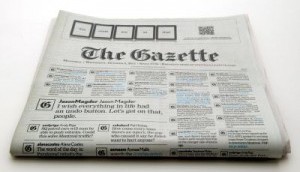 Bleublancrouge takes Best of Show at the Extra Awards
The agency also won Gold for the Montreal Gazette's "Tweet Edition" campaign at Newspapers Canada's annual awards for creativity in newspaper advertising.