Articles Tagged 'DentsuBos'
Spotted! Arterra shows its new wine's roots
The Audacity of Thomas G. Bright intentionally made its debut in an unconventional place.
Spotted! Fujifilm shows what a smartphone can't do
Even if you're not zooming down the Gardiner, something else is.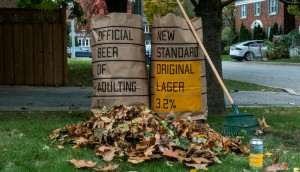 Spotted! A billboard that bags your leaves
Craft beer New Standard launched with a clever campaign targeting adults during the fall season.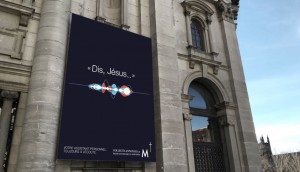 Spotted! Catholic Church takes a cue from Siri
A fundraising campaign led by DentsuBos aims to reach younger audiences in support of the church in Montreal.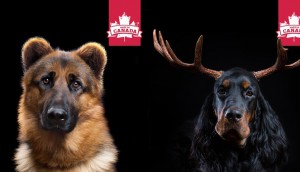 Nutrience picks Carat
Data and digital media will be a big part of the pet food brand's upcoming winter campaign.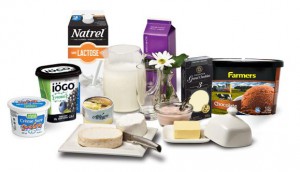 Touche wins Agropur
The dairy cooperative is looking to increase its media spend while decreasing its mass marketing outreach with its new agency.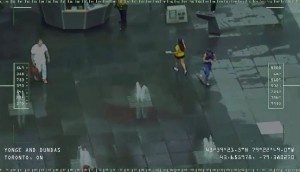 Spotted! Snowden film campaign is watching you
An OOH Toronto push promoting the movie includes surveillance cameras broadcasting live footage of people passing through Yonge-Dundas Square.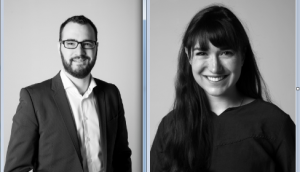 Cannes 2016: The power of empathy
DentsuBos' Canada Young Lions winners on their #Cannes2016 takeaway – the power of the human mind to meaningfully use technology and data.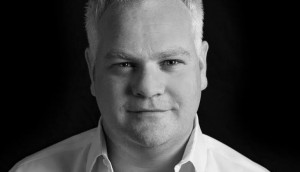 New leadership at DentsuBos
Stephen Kiely (pictured) has been named president and CEO, as Claude Carrier announces his retirement.
Globe and Mail announces Canadian Young Lions
A DentsuBos team has won the Suzuki Superhero Challenge and will be heading to Cannes this June to participate in the global event.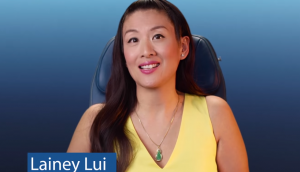 eTalk hosts reminisce with Air Transat
Lainey Lui and Ben Mulroney have signed on for the latest leg of the airline's European promotion.
President's Choice's fashionable holiday
The brand is promoting its new festive line by integrating with Shaw Media and hosting a pop-up boutique in Toronto.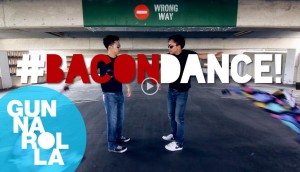 Mott's brings home the bacon…dance
The brand is getting down and digital with an influencer campaign aimed at launching its new bacon vodka-infused Clamato Caesar.
DentsuBos wins full Constellation Brands account
The company has expanded its remit with the wine and spirits company to include media for its full line of SKUs following a formal RFP at the end of 2013.