Articles Tagged 'Derek Bhopalsingh'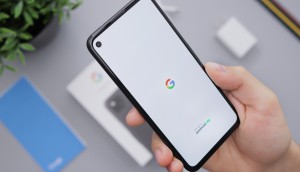 Google may not have totally derailed alternative targeting
Independents' speed to market and FLoC's own risks might make for a competitive post-cookie marketplace.
Wavemaker's three recent promotions signal change
CEO Kristie Painting says the promotions of Derek Bhopalsingh, Cory Chisholm and Andy Braunston are part of Wavemaker's efforts to be an "agency of the future" and focus on strategy-first.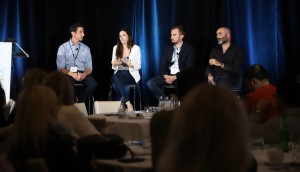 Four data takeaways from MIXX Canada
IAB Canada's annual event featured speakers and panels debating what data points are the most useful for advertisers and how it's changing the way agencies work.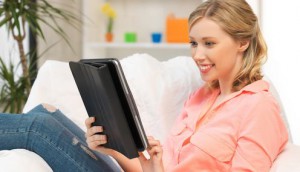 GroupM partners with Conde Nast on viewability
The deal ensures 100% viewability of display ads placed on Conde Nast's website for GroupM clients.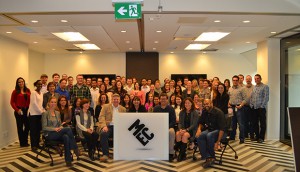 MAOY Bronze: MEC's groundbreaking year
The media agency is building on its Momentum, beefing up analytical tools and ditching the digital department.
MiC's Most Clicked 2011: Lauren Richards leaves Media Experts
Her departure as CEO of the agency is Media in Canada's most-read story for the year.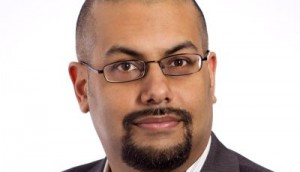 MEC adds digital VP
Derek Bhopalsingh joins the team as VP, managing partner of MEC Interaction.