Articles Tagged 'Diamond marketing'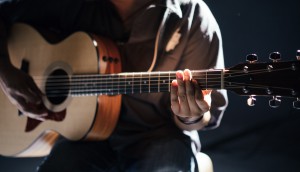 What can virtual concerts do for the music industry (and brands)?
Half of young Canadian adults have watched a musical performance on social media – what can brands do to enhance the experience?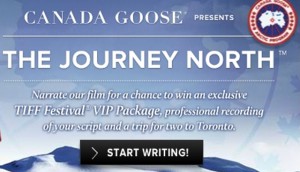 In a TIFF: New sponsors spill activation details
MiC speaks with new sponsor Canada Goose on its amateur filmmaking contest, and returning sponsor Skyy Vodka on how it's shaking up this year's activation.